Mish's Merry Gift Guide
Gift giving season is in full swing!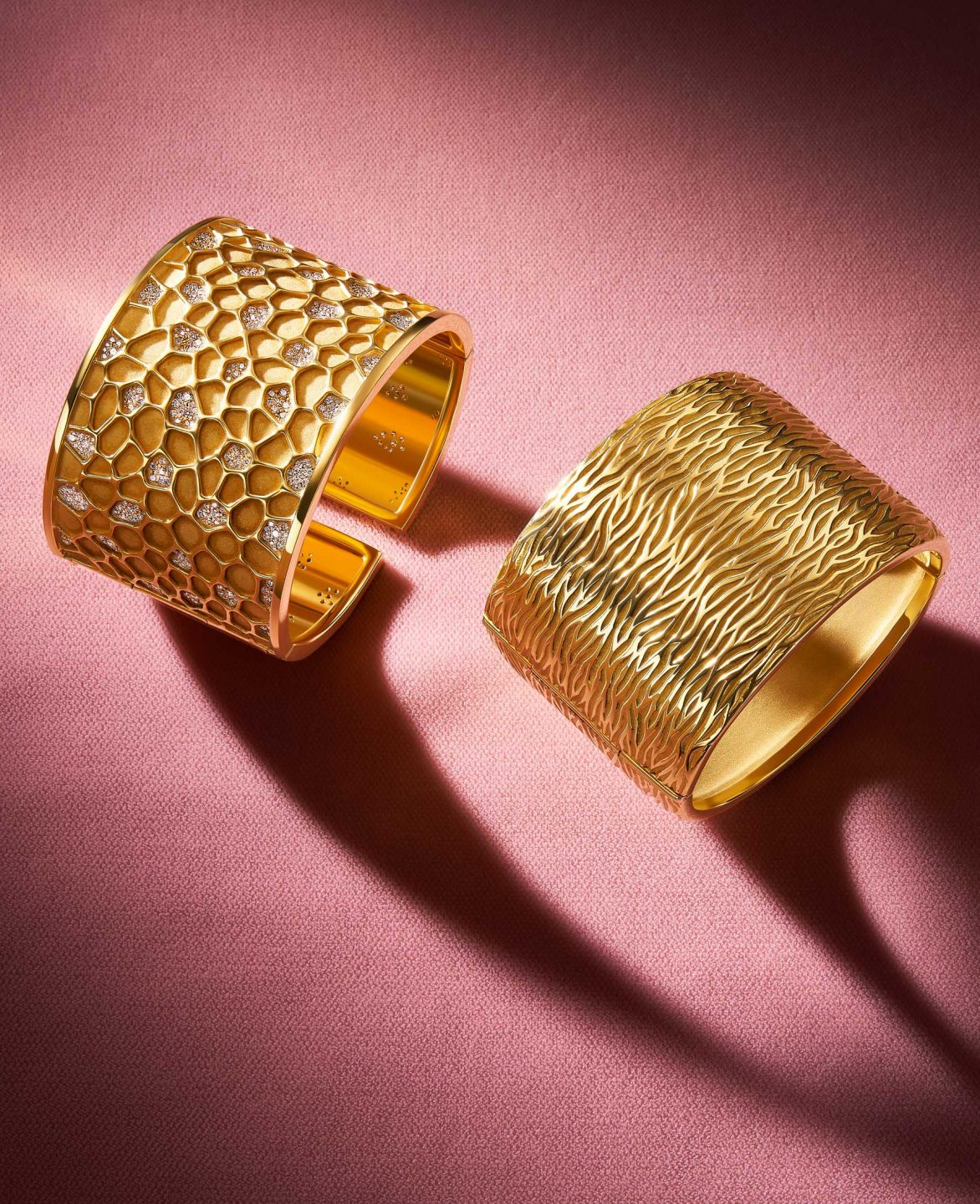 This week, for our holiday gift guide, I borrowed inspiration from all of the places I love...
…from our new tropical home to my favorite mountain retreat. I like to imagine where, when and how someone will wear one of my pieces. When your gift is inspired by a sense of time and place, the jewelry takes on a deeper meaning.   Holiday Gift Guide
Pearls, turquoise and citrus-toned gems instantly transport me to my favorite tropical spot and the beautiful new home of our studio in Palm Beach. The oceanic blue hues of faceted stones mixing with the feminine iridescence of Tahitian pearls or abalone always makes me dream of a watery seaside escape.
Inspired by the beautiful flora of the country landscape in Millbrook, my Wood Nymph and Nigella Collections are a jewelry escape from the buzz of the city. The pieces draw on the organic textures of my garden and elevate them to timeless pieces made in regal shades of yellow gold, sparkling diamonds, and lustrous pearls.
Winter wonderland motifs and sparkling white diamonds embody the snowy escape in Aspen. The dancing snowflakes and crisp winter air awaken the season to gift giving merriment.
Broadway is back! What better way to celebrate the event circuit in New York City – from gallery openings to ballet premieres – than with black diamonds? Equal parts alluring and mysterious, these stones know how to seize the night.