Why Knot? Gold Tassel Necklace
18k yellow gold. This beautiful and substantial necklace features handmade round rope chain links suspending an oversized and wonderfully detailed gold tassel knot. Every detail is beautifully executed including the wonderful grille pattern on the reverse of the central knot which mirrors the realistic texture of the rope on the front. Finished with Mish's signature 'rope' ring & toggle closure. Satin finish with polished highlights.
Approximate length including pendant 26″
We are always delighted to hear from you.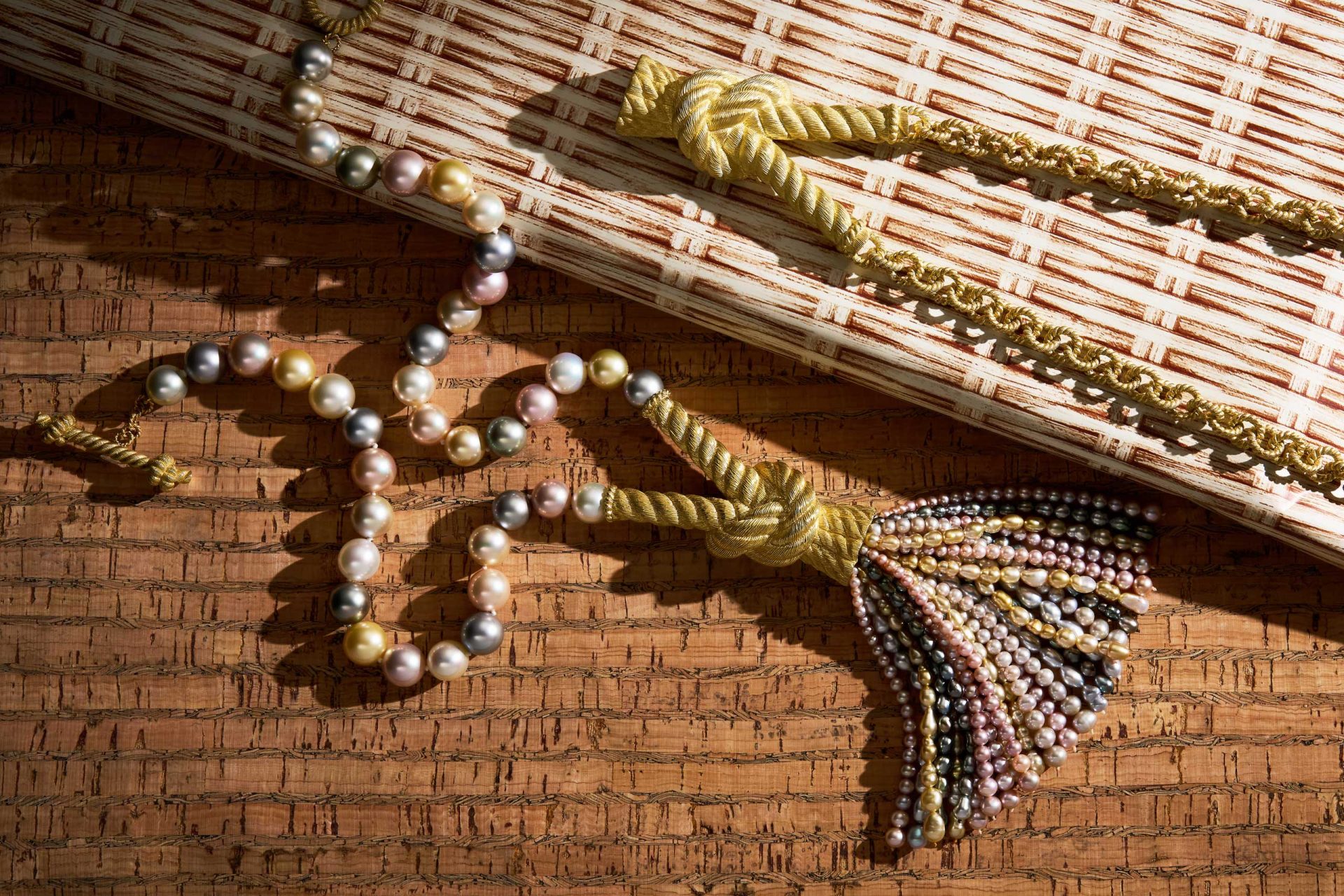 This necklace is equal parts 'super cool' and 'totally classic.' With his Why Knot? Collection, Mish has certainly reimagined the knotted rope in fine jewelry in stylish, playful, and luxurious ways.