Why Knot? Button Earclips
18k yellow gold. Our new Why Knot? earclips with a delicate spiral of rope. They have an intricate 'rope' textured grille and charming earpad on the reverse of the earrings. Satin finish with polished highlights. These earclips have enhancer tracks which allow for the easy addition of a separate drop. Posts may be added in the future if desired.
Overall diameter approximately 16.5mm or 0.65″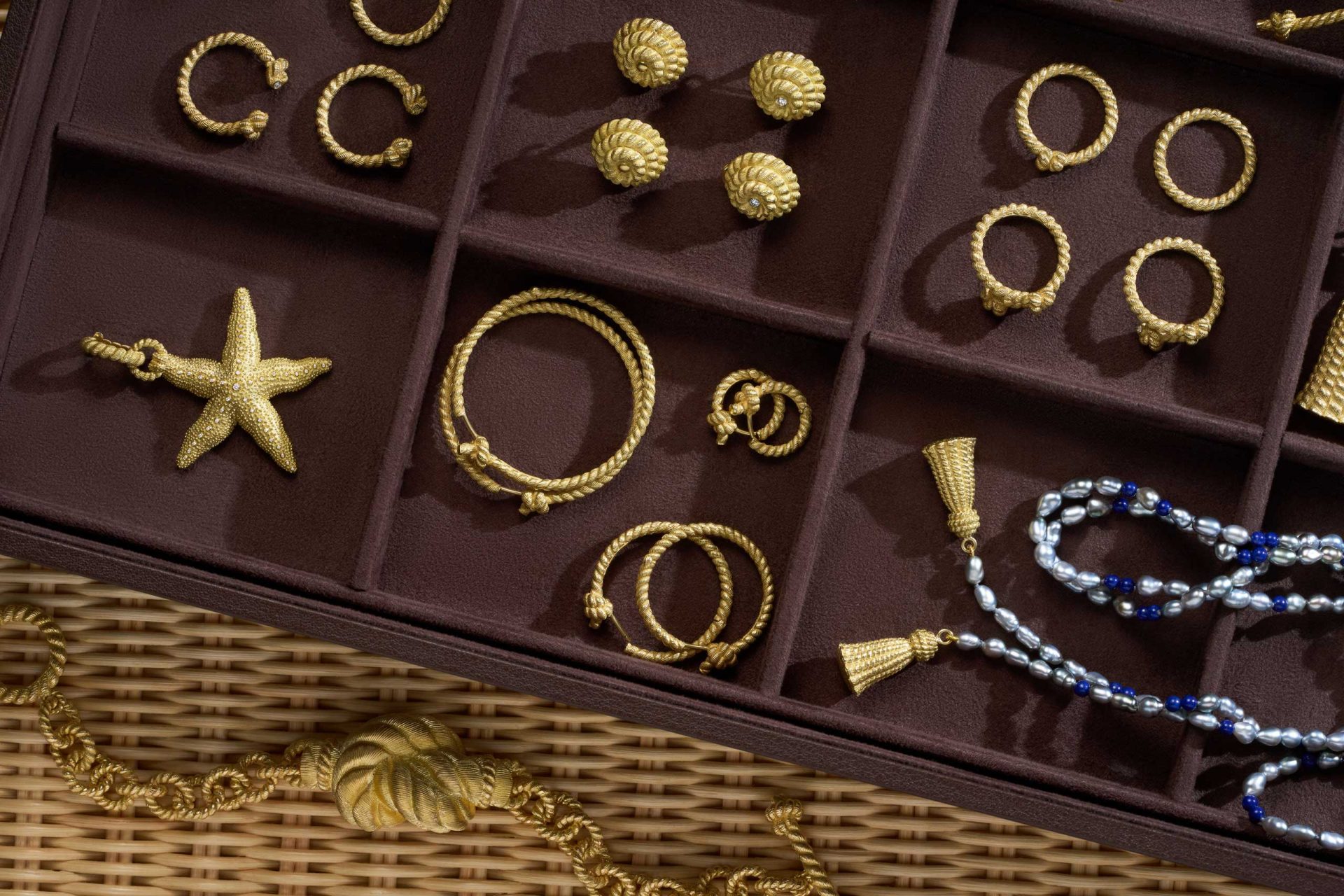 The perfect sized button earclip for any occasion.