Why Knot? Bracelet in Large Size
18k yellow gold. The round rope link bracelet centered by a substantial and intricately detailed classic knot is finished with Mish's signature 'rope' ring & toggle. The bracelet features a wonderful grille pattern on the reverse of the central knot which mirrors the realistic texture of the rope on the front. Satin finish with polished highlights.
Length Approximately 8″
We are always delighted to hear from you.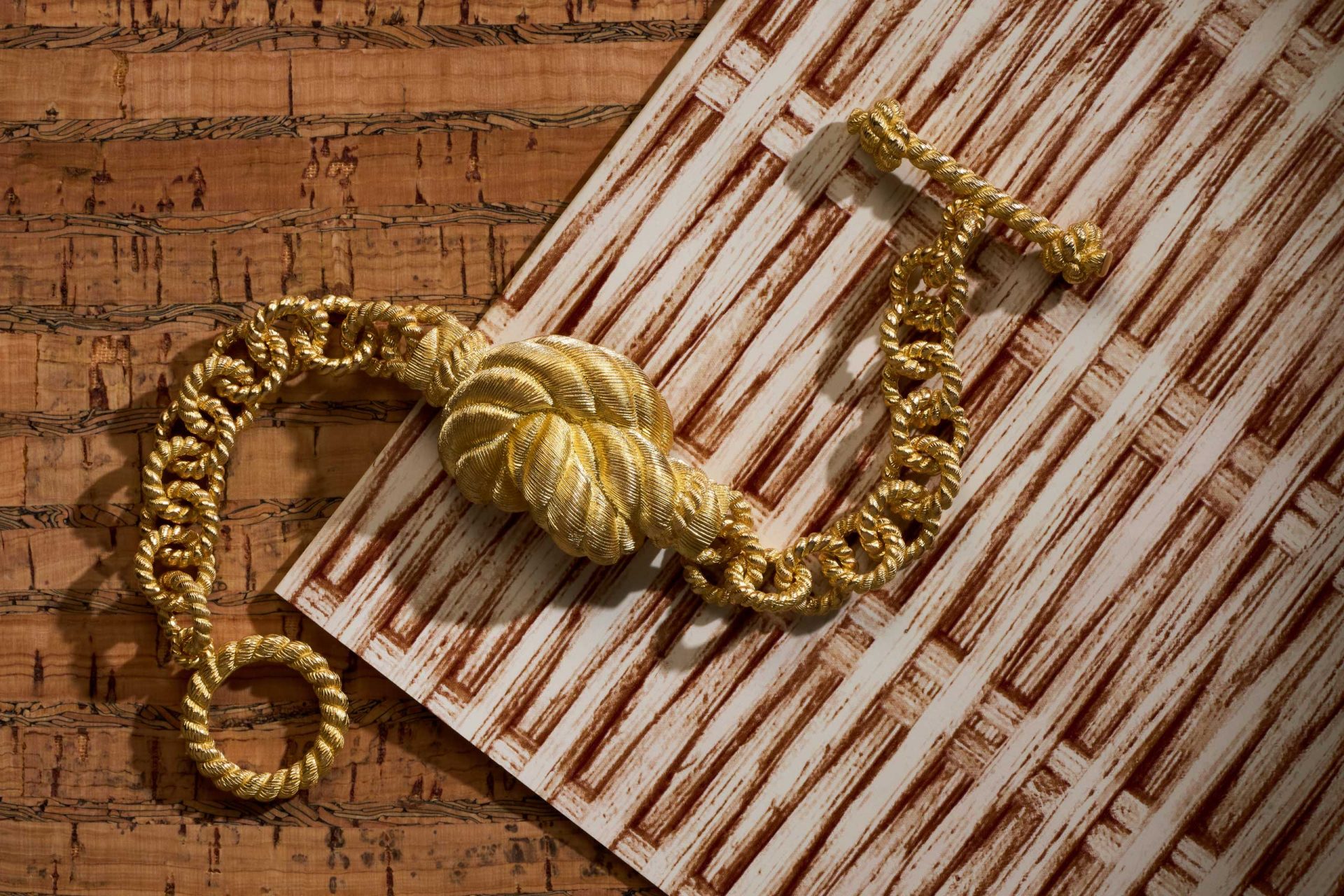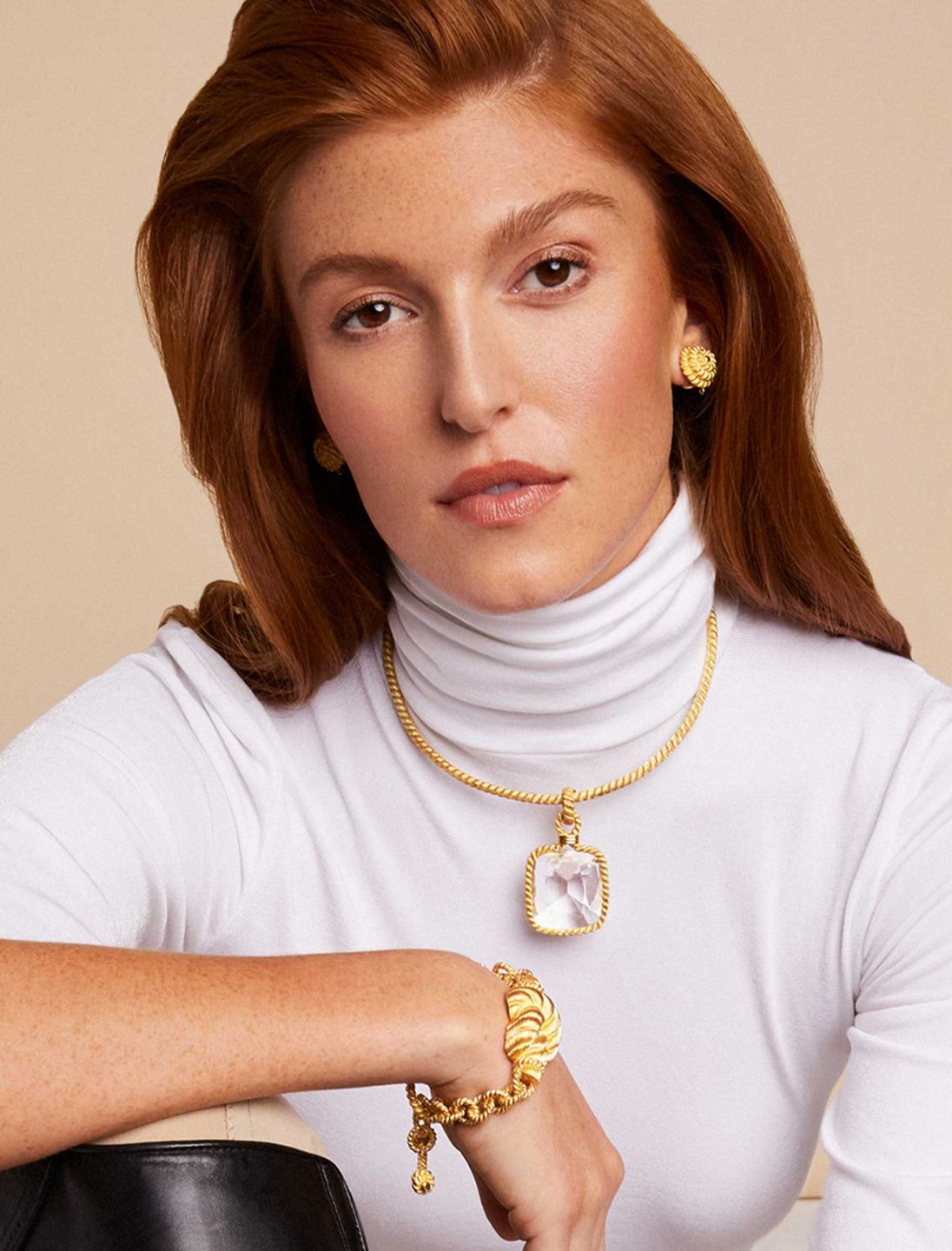 The versatility of Why Knot? applies to everyone: Hers and his rope bracelets come in sizes that range from delicate to chunky, and all of the designs are timeless.