Twig Chain Link Choker
18k yellow gold. A wonderfully heavy weight handmade chain with beautifully detailed 'twig' links. Finished with Mish's large size Twig Ring & Toggle closure. Satin finish with polished highlights.
Approximate length 45.09 cm or 17.75″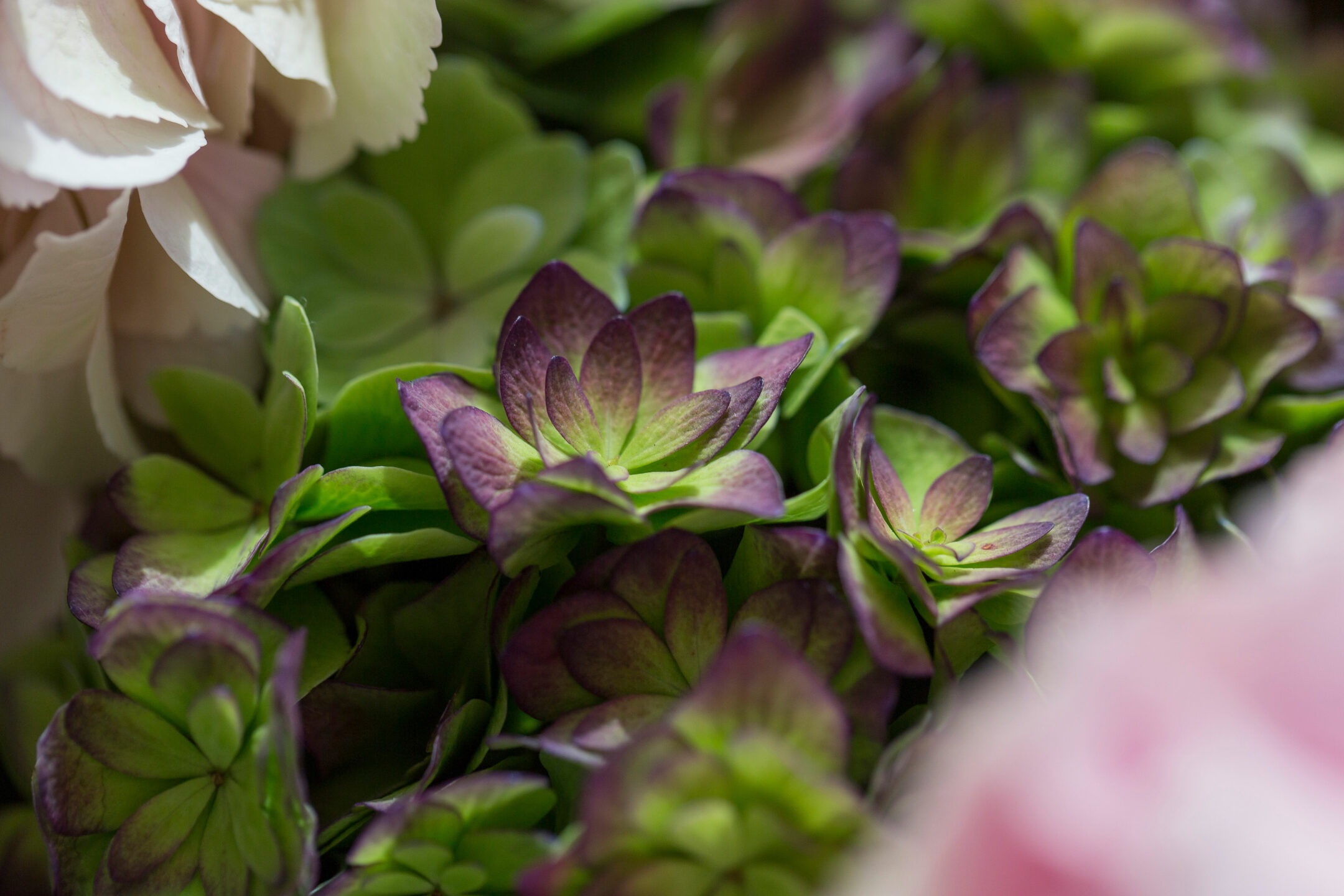 Mish designed the Wood Nymph Collection inspired by his wonderful trove of branches and tree bark gathered in his Millbrook woods. He finds great pleasure in searching for the most beautiful specimen to base his designs. This is a super chic everyday chain!