Twig Agate Waterfall Necklace
Agate and 18k yellow gold. Fifty double-length strands of delightful multi-colored agates. The delicately hand-cut beads come in a huge array of deep earthy tones of terracotta reds, oranges,  golds, greens, blues, black and white. This beautiful multi-strand 'waterfall' necklace can be worn long or wrapped twice around the neck as a torsade. The necklace is finished with Mish's exquisitely detailed oversized 'Twig' Hook & Eye closure.
Approximate length 90.2 cm or 35.5″. Agate beads approximately 2mm.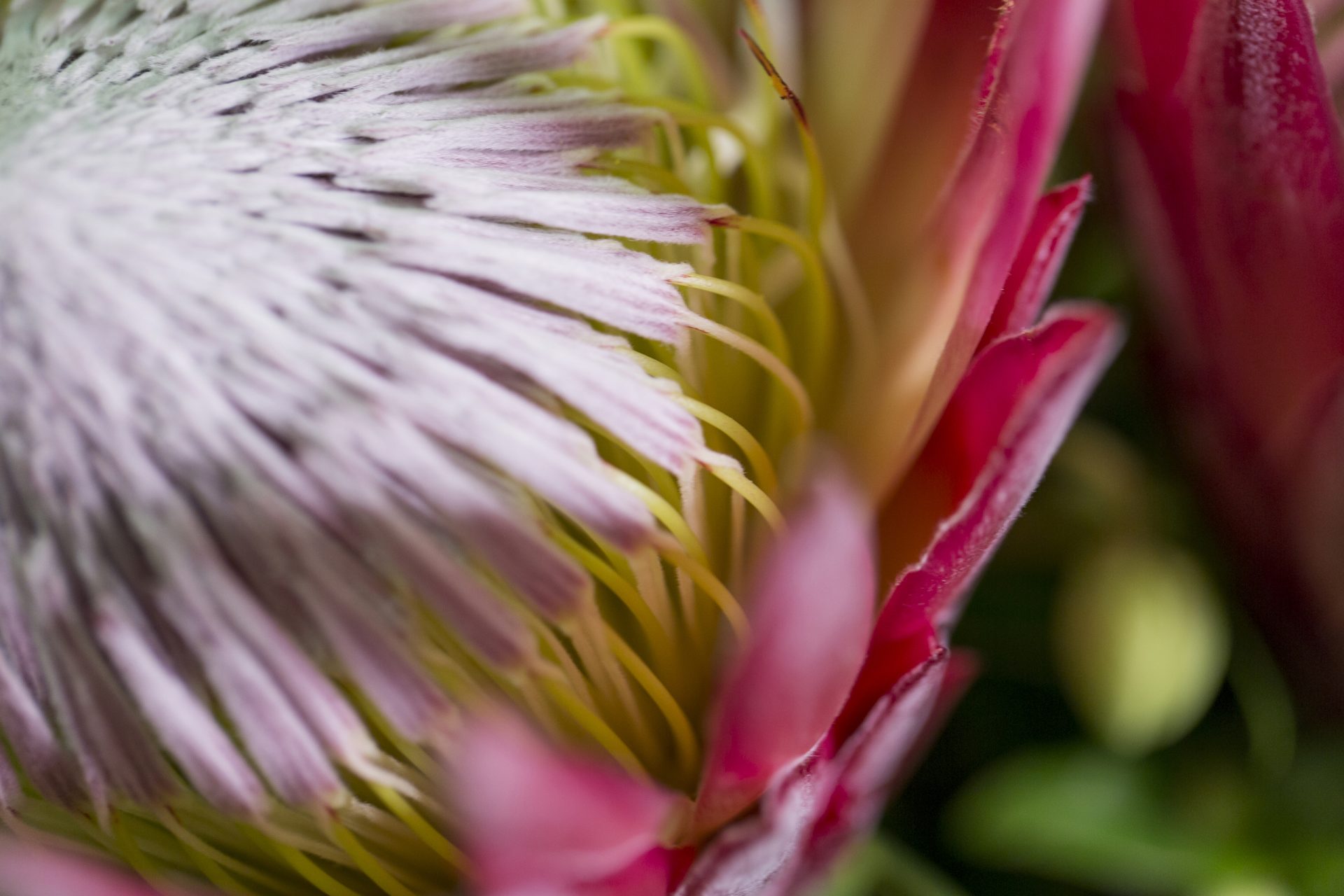 The perfect necklace of rich, earthy tones that can be worn in a variety of ways. Truly bohemian chic!