Strawberry Flower Pearl Charm Necklace
South Sea, Tahitian and Freshwater cultured pearls mounted in 18k yellow gold with diamond pavé. Triple-length necklace of handmade chain with an incredible assortment of multi-colored round pearls artfully adorned with three-sizes of beautifully pavéd strawberry flower caps. The 31 stunning pearl charms include an amazing array of greys, pinks, whites, taupes, golds, brown and green. Finished with Mish's large size 'Arched Leaf' Ring & Toggle closure with a faux bois gold 'twig' ring and an detailed 'leaf' toggle with diamond stem. Satin finish with delicately polished highlights.
Approximate length 125.3cm or 49.5″. 31 Pearls ranging in size from 8.1mm to 14.7mm. Diamond weight approximately 2.30 ct

We are always delighted to hear from you.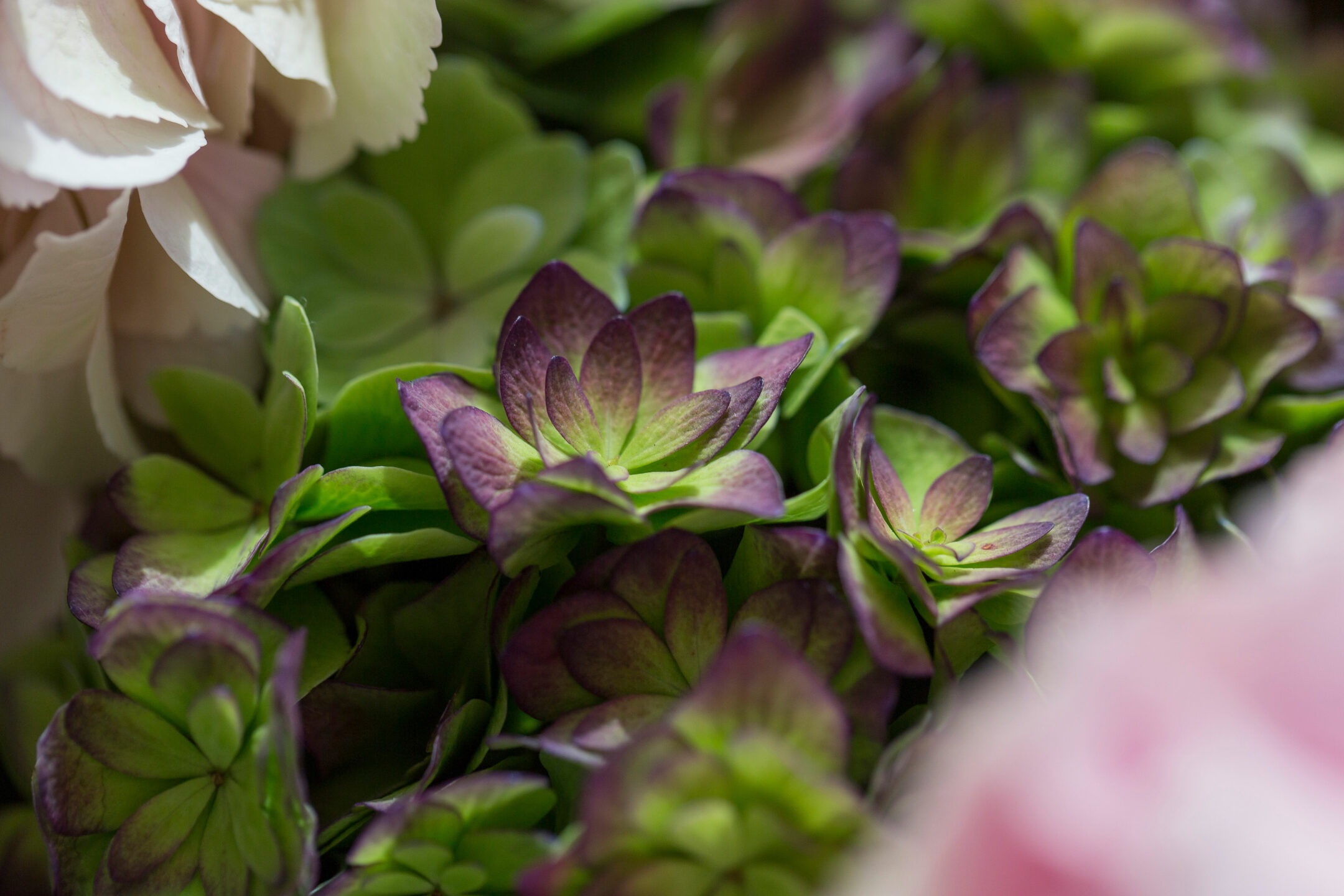 Mish has always had a deep interest and attraction in finding beauty in something humble. Closely examining something simple and realizing that it has its own magnificence. He feels this way about the strawberry plant and its beautiful blossoms. This entire collection has an intrinsic feeling of feminine and delicate beauty. This necklace is a special, one-of-a-kind piece which shows Mish's dedication to perfection and artistry in selecting all of the uniquely colored pearls.