Strawberry Flower Lei Earrings in Tiny Size
18k yellow gold and diamond. A garland of nine of our tiny-sized strawberry flowers each set with a burnished diamond on both sides. Satin finish with delicately polished highlights. Post with clutch back.
Approximate overall length 72.3mm or 2.85″ Diamond weight approximately 0.04 ct. Diamond sizes 1.4mm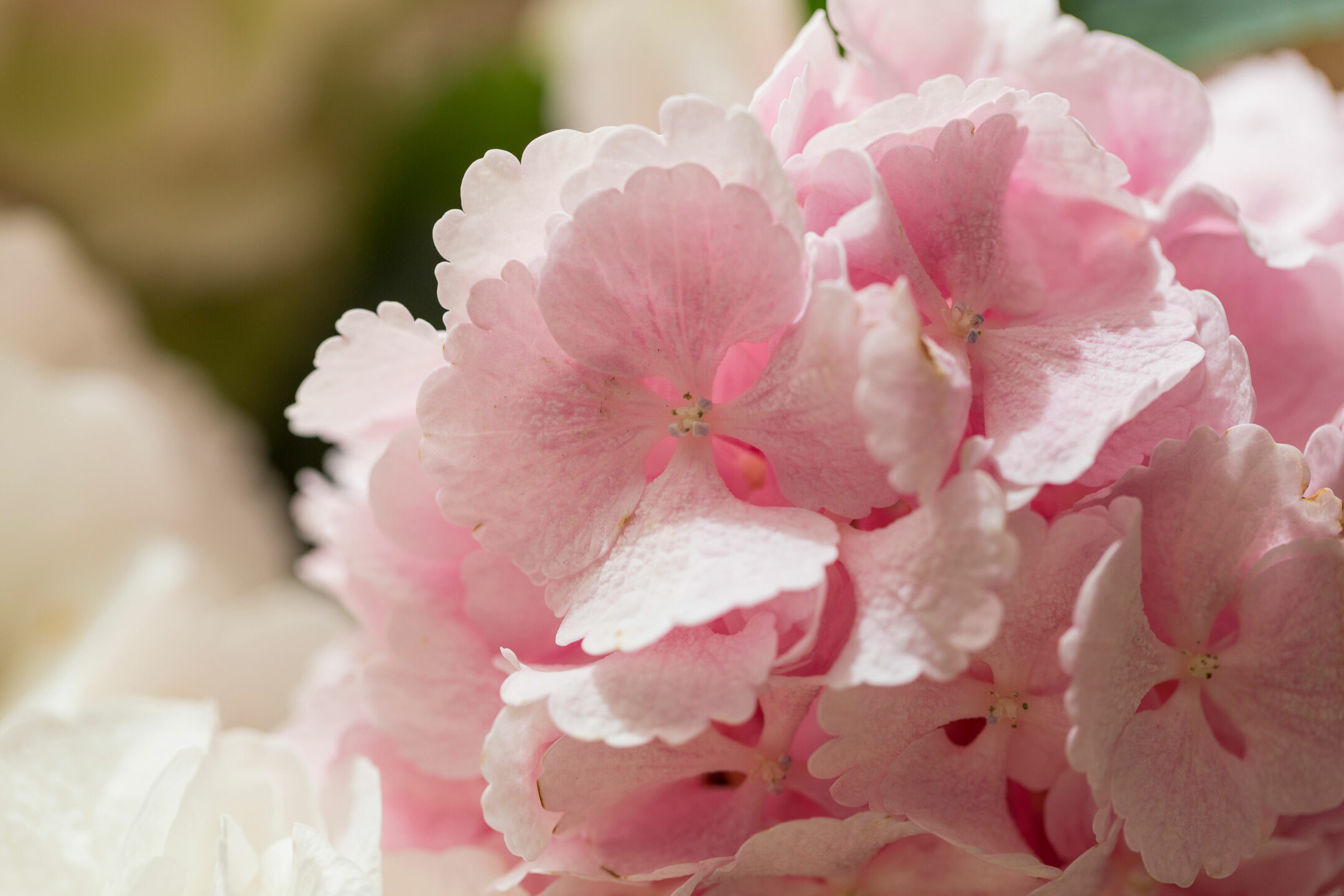 Mish has always had a deep interest and attraction in finding beauty in something humble. Closely examining something simple and realizing that it has its own magnificence. He feels this way about the strawberry plant and its beautiful blossoms. This entire collection has an intrinsic feeling of feminine and delicate beauty. We love the swaying movement that comes with these 'Lei' earrings.