Racine Earclips in Mother of Pearl
Mother of pearl and diamond set in 18k yellow gold. Oval mother-of-pearl tops with elegant matching tear-drop shaped drops. Both luminous 'stones' are surrounded with beautifully set diamond pavé. The reverse of the tops feature an intricate 'bubble' grille and charming 'nautilus' earpad. Posts may be added in the future if desired.
Approximate overall length 60.3mm or 2.37″ Diamond weight approximately 1.21ct
Mother of pearl weight approximately 41.3ct
oval top size 9mm x 14mm x 3mm
drop size 36mm x 21mm x 3mm
We are always delighted to hear from you.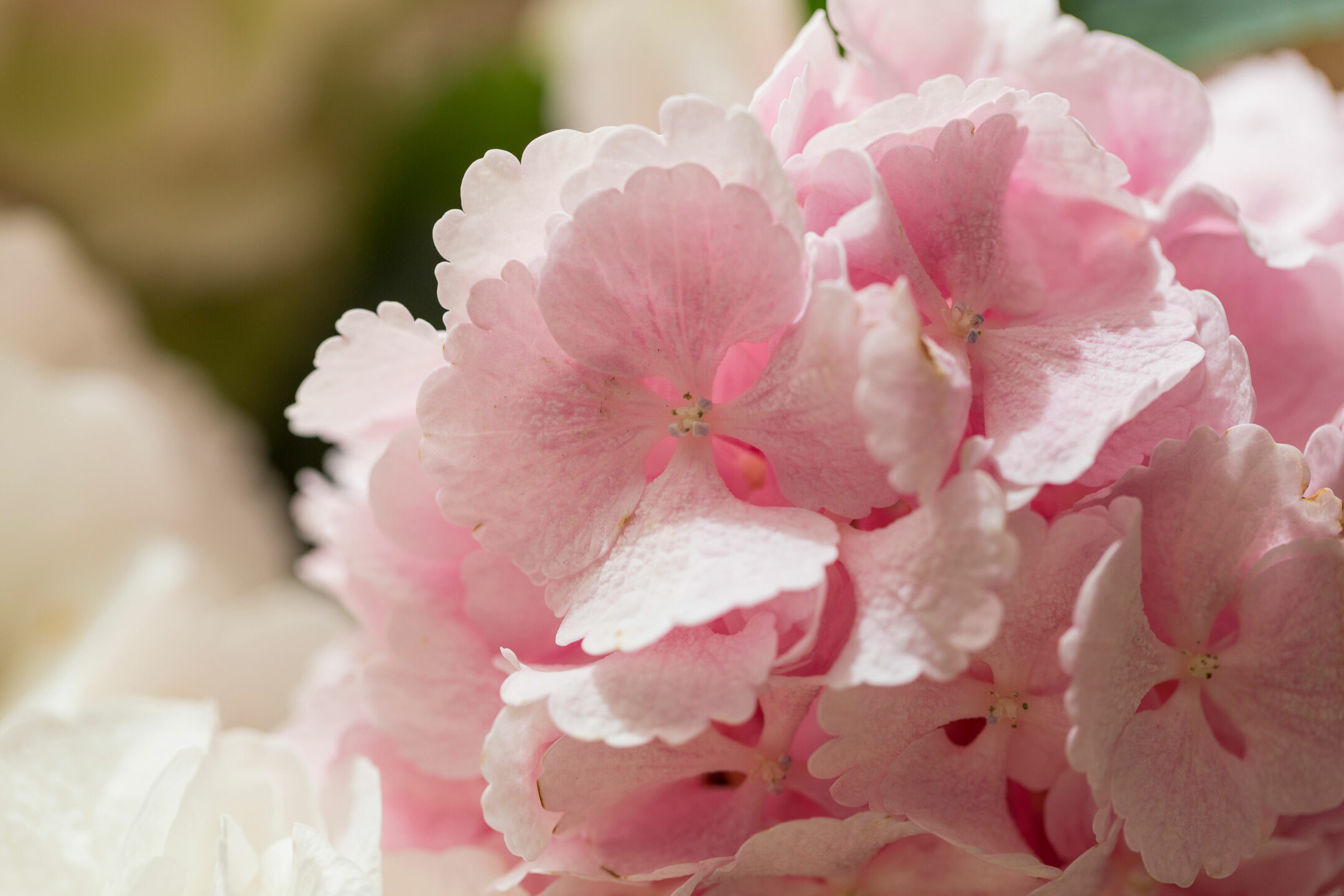 These earrings embody perfect proportion and balance. They are classically beautiful!