Opal Brooch
Boulder opal and brown diamond mounted in 18k yellow gold. A long slender-shaped Australian opal showing beautiful iridescent shades of red, orange, blue and green over a brown ironstone background. The beautiful stone is mounted in a setting spectacularly covered in multi-shaded brown diamond pavé. Hinged double-pronged pin closure.
Approximate dimensions, 96.6mm x 14.5mm x 9mm or
3.80″ x 0.57″ x 0.35″
We are always delighted to hear from you.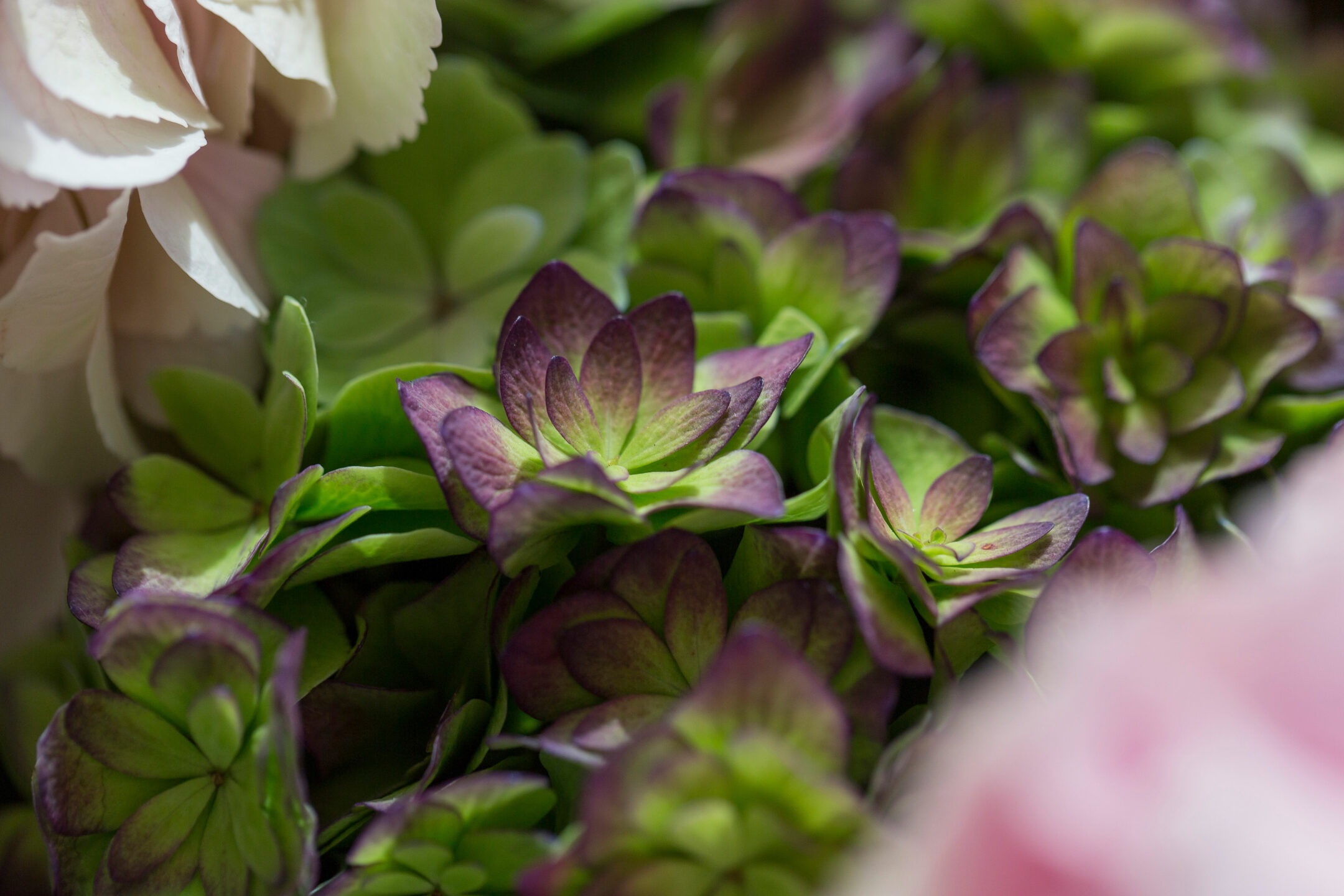 Mish loves the universe of color found in beautiful Australian opals!