Maroon Peak Snowflake
Black diamond set in blackened 18k white gold. Simply put, a very cool piece! Mish's Maroon Peak snowflake may be worn as a brooch or pendant and can also be used to adorn additional items, such as the leather cuff shown in our photos. A bold piece, set in 18k white gold that has been oxidized to deepen the color, every branch of the beautiful crystalline 'snowflake' is lined with amazing black diamond pavé. The center hexagon of the brooch is set with a single larger black diamond surrounded with additional pavé. The backing includes a hinged double-pronged pin closure and simple bale.
Overall diameter approximately 57.83mm or 2.28″. Black diamond weight approximately 1.1ct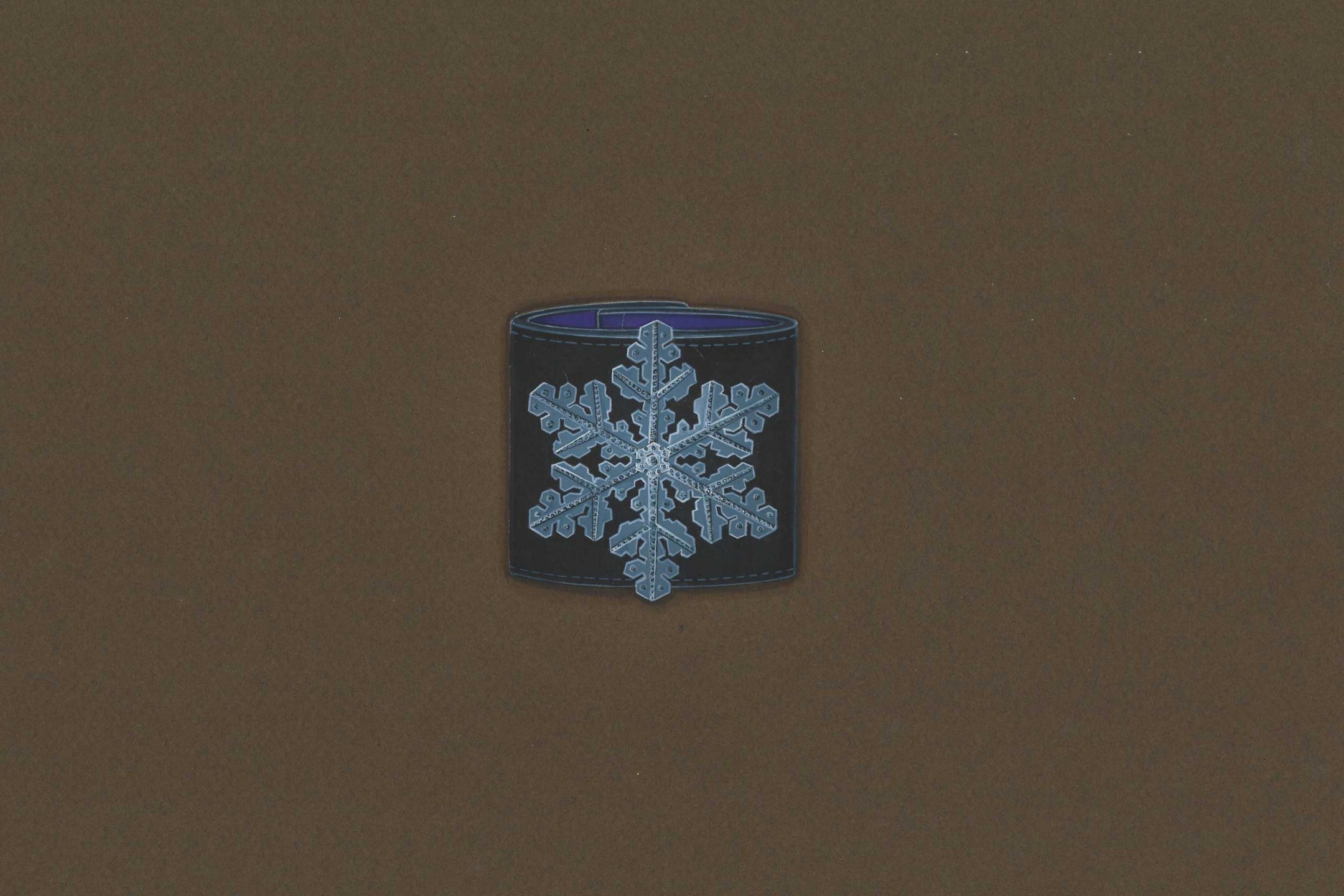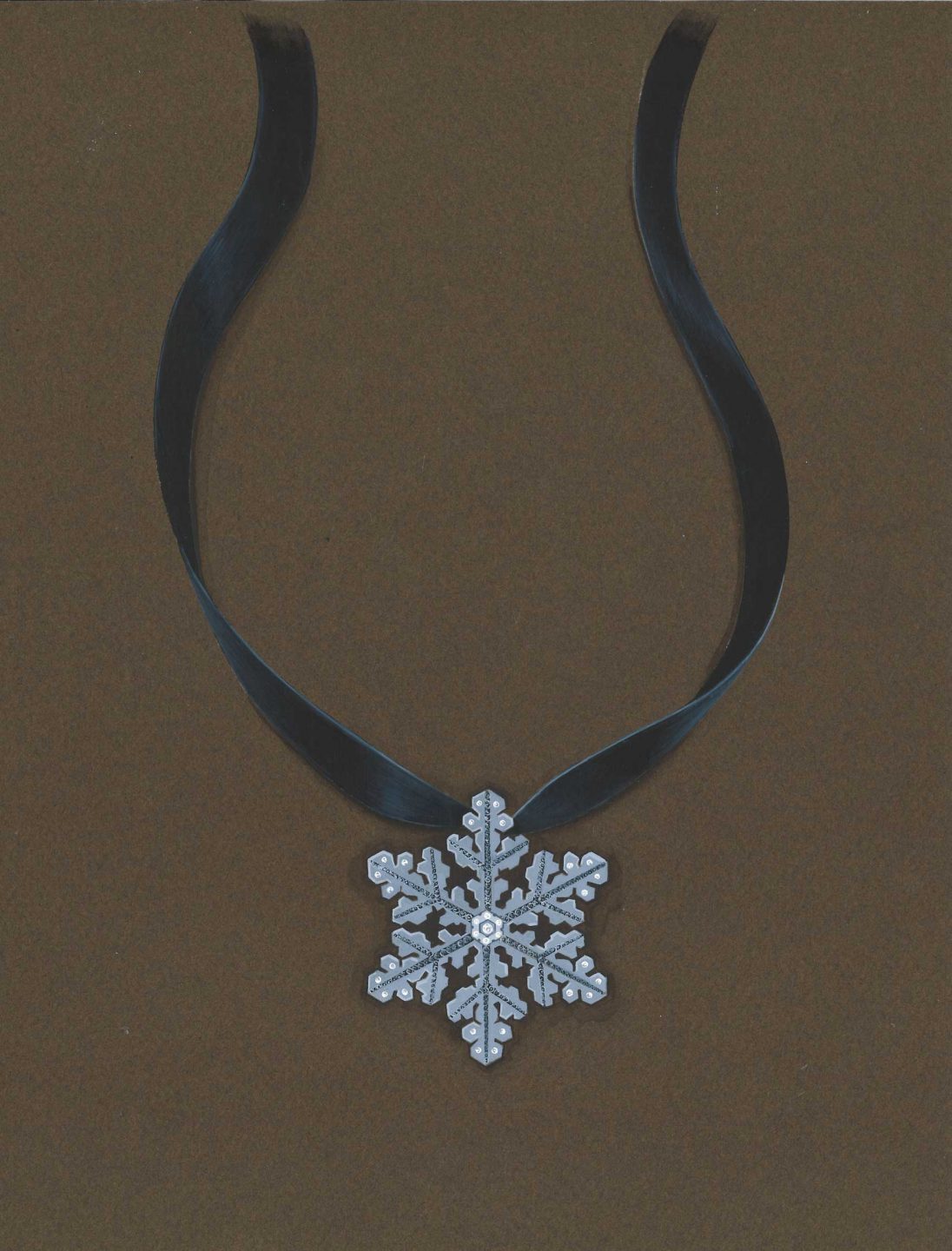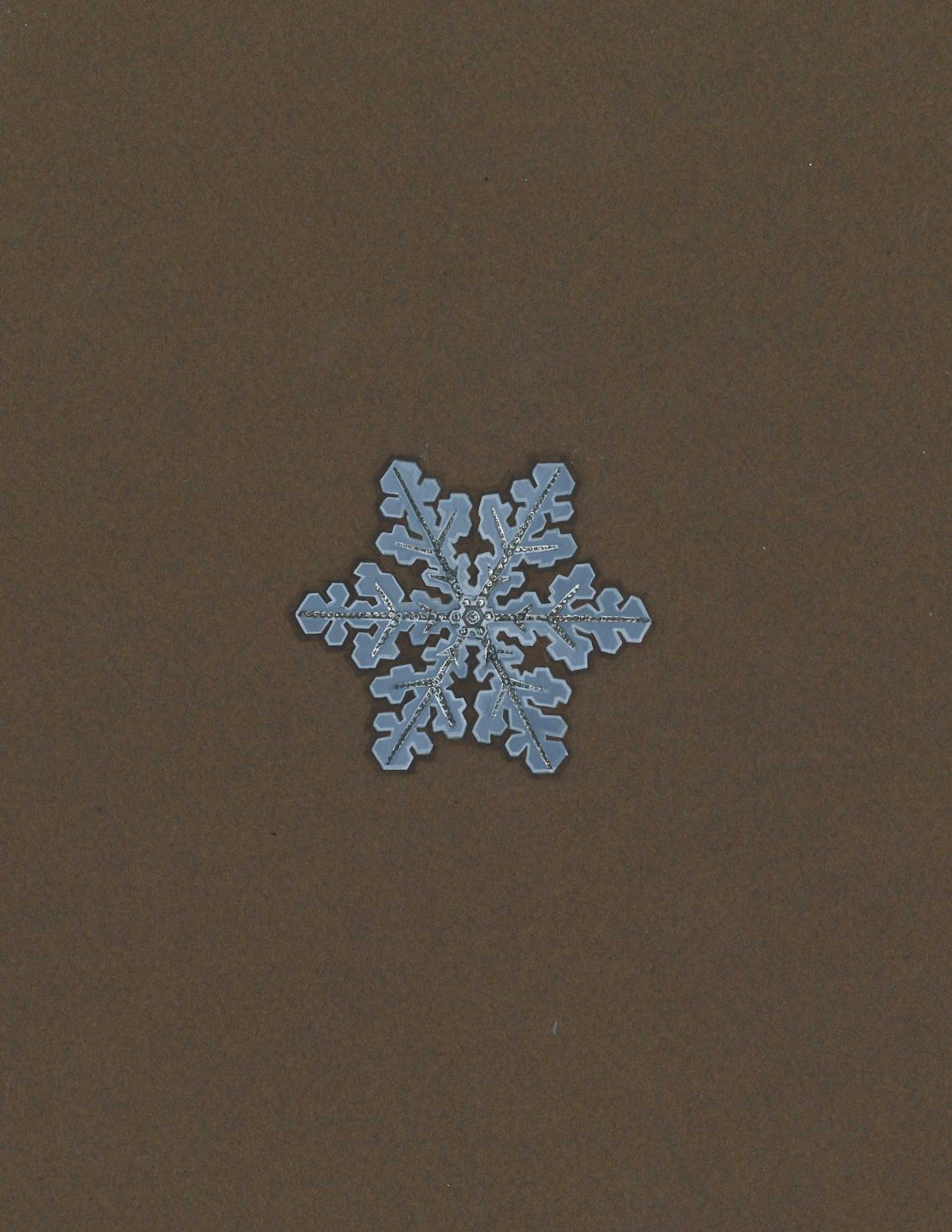 Mish designed the Snowflake Collection as an homage to one of his favorite places - Aspen, Colorado! When imagining the group he sought to create a unique interpretation of the snowflake shape that we often see and know so well. By encrusting them in black diamond pavé and deepening the gold color he managed to create pieces that are distinctively modern and super chic - much like our Aspen friends!