Makena Earrings in Maw Sit Sit
Maw Sit Sit, Tahitian cultured pearls and Tsavorite garnet set in 18k yellow gold. Tahitian pearl stud tops surrounded with beautiful and vibrant green garnet pavé suspending tear-drop shaped, bezel-set, stunningly intense green Maw Sit Sit drops. Post with clutch back.
Approximate overall length 45.5mm or 1.79″. Maw Sit Sit stone sizes 29mm x 18.8mm x 3mm. Pearl sizes approximately 9.5mm. Tsavorite garnet weight approximately 0.36 ct
We are always delighted to hear from you.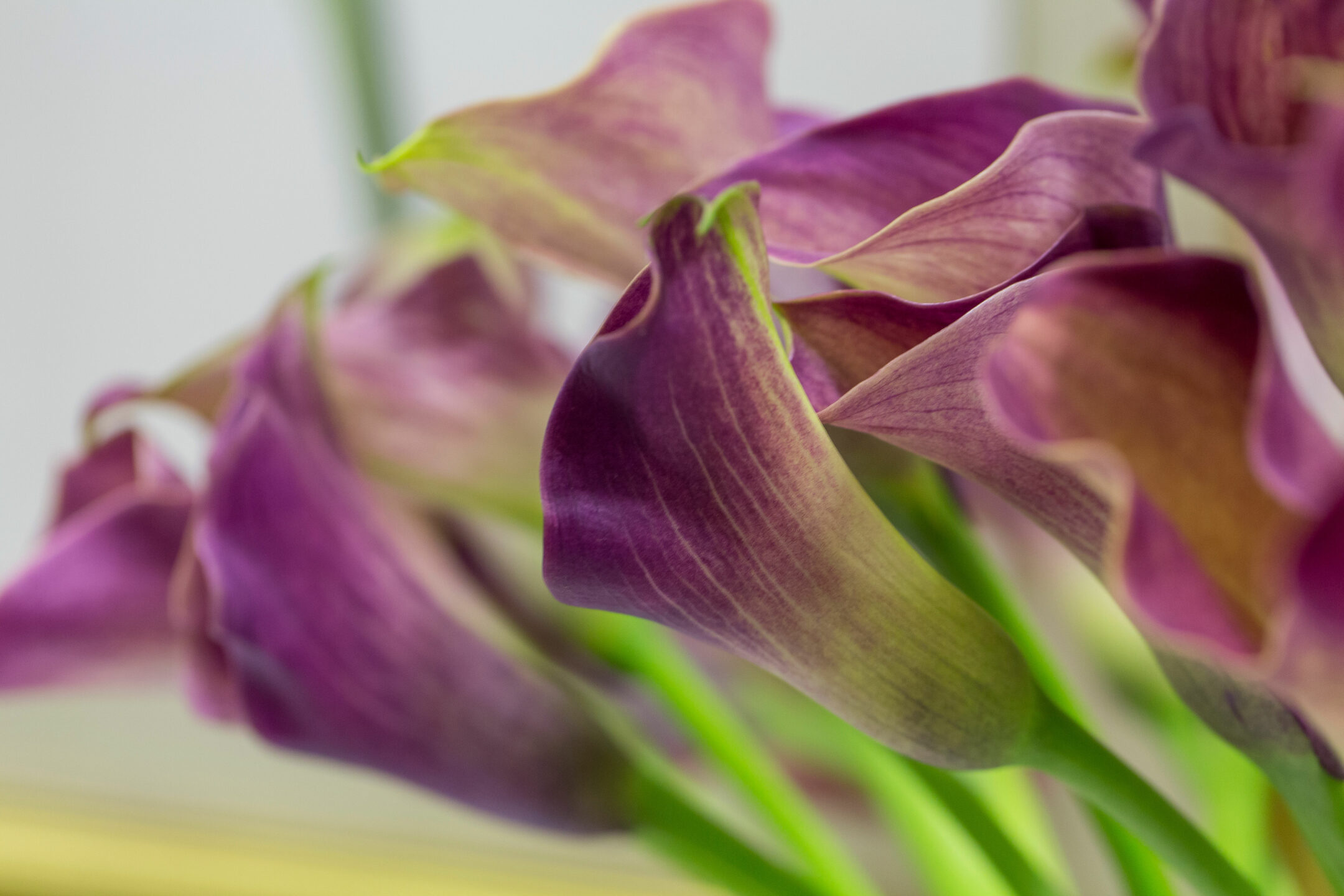 Mish is always drawn to incorporating unique and special stones in his work. He is a huge fan of beautiful, pure color, particularly intense hues like these amazing green stones.