Makena Earrings in Howardite Jasper
Howardite Jasper & brown diamond set in 18k yellow gold. The striking and wonderfully sized Howardite jasper drops are mounted in a delicate gold bezel.  These mesmerizing drops are translucent with wonderful golden-brown patterning displayed throughout. Pendent from our Makena pavé stud top beautifully set with brown diamond pavé. Post with clutch back.
Approximate overall length 67.9mm or 2.67″ and width 26.6mm or 1.05″. Howardite drops approximately 52mm x 25mm x 4mm. Brown diamond weight approximately 1.18ct.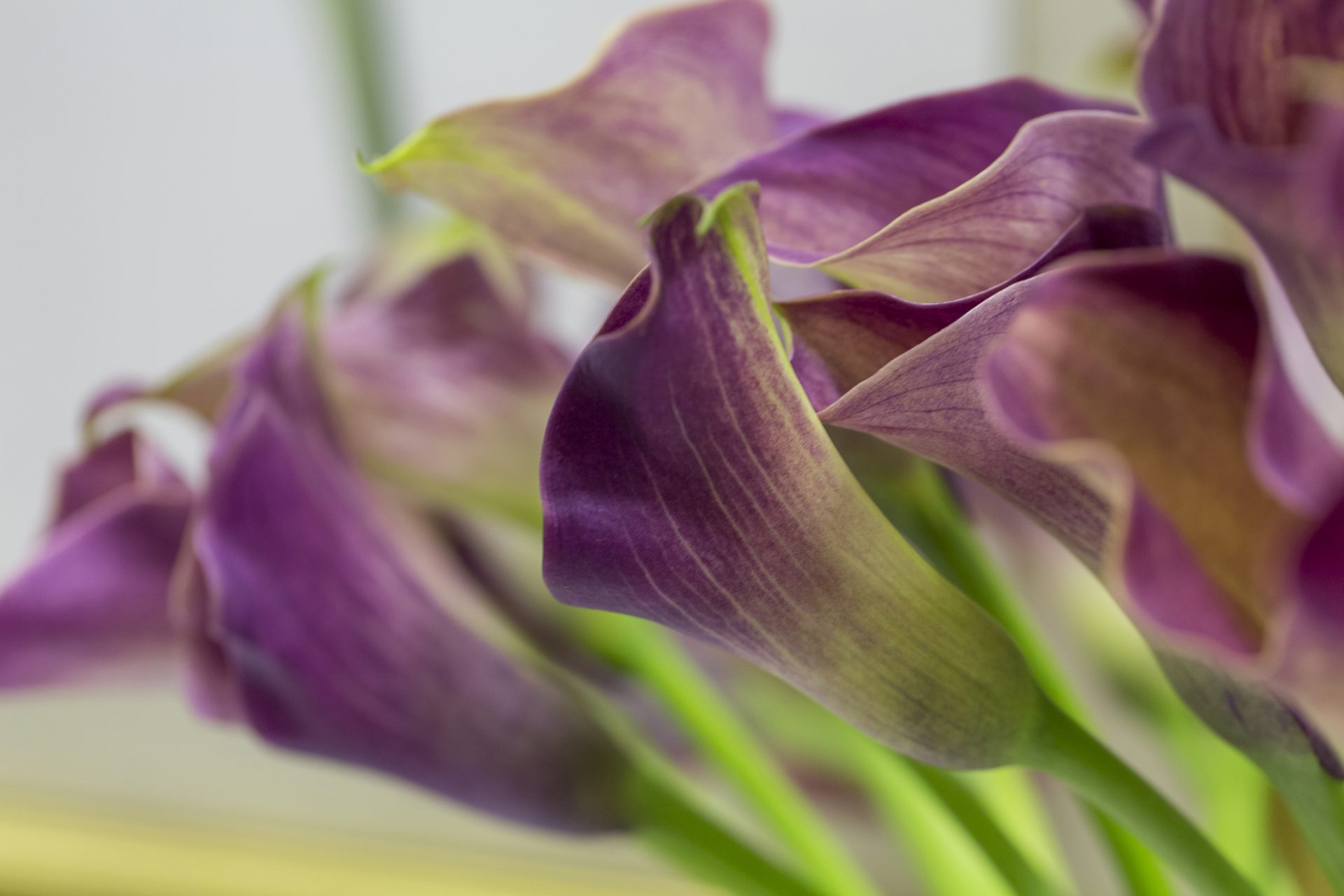 Mish is always drawn to incorporating unique and special stones in his work. While he is often known for his use of color, he also loves the subtle beauty that can be created with a monotone palette. These earrings are a perfectly captivating 'neutral'.