Fireleaf Keshi Pearl Necklace
Freshwater keshi pearls & 18k yellow gold. A double-length strand of creamy white freshwater keshi pearls uniquely shaped like 'petals' that can be worn as one long necklace or wrapped twice around the neck. Featuring Mish's beautifully detailed Fireleaf ring and toggle closure with a high polish finish.
Approximate length 120.65 cm or 47.5″. 110 freshwater keshi pearls approximately 40mm to 30mm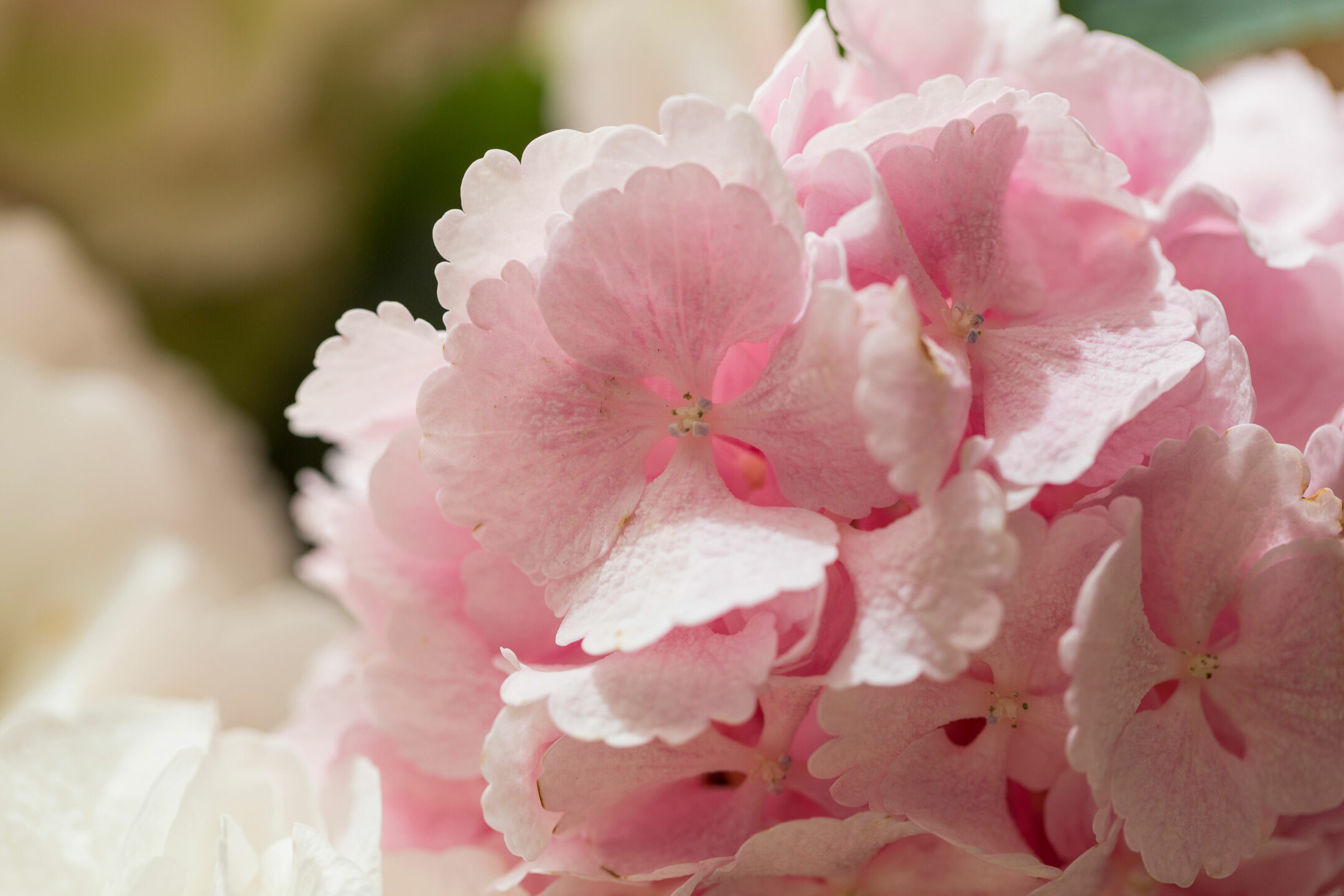 These wonderfully natural pearls resemble a shimmering 'lei' when worn long and create a super chic tailored collar effect when doubled.