Coral & Bamboo Sleeping Beauty Turquoise Necklace
Turquoise and 18k yellow gold. The most striking necklace of natural, robin's egg blue, organically-shaped turquoise beads from the prized Sleeping Beauty mine. Finished with Mish's iconic 'Coral Branch' and 'Bamboo' ring and toggle closure.
Approximately length 49.53 cm or 19.5″. Turquoise beads ranging in size from 23mm x 28mm to 28mm x 39mm with a weight of 325 gm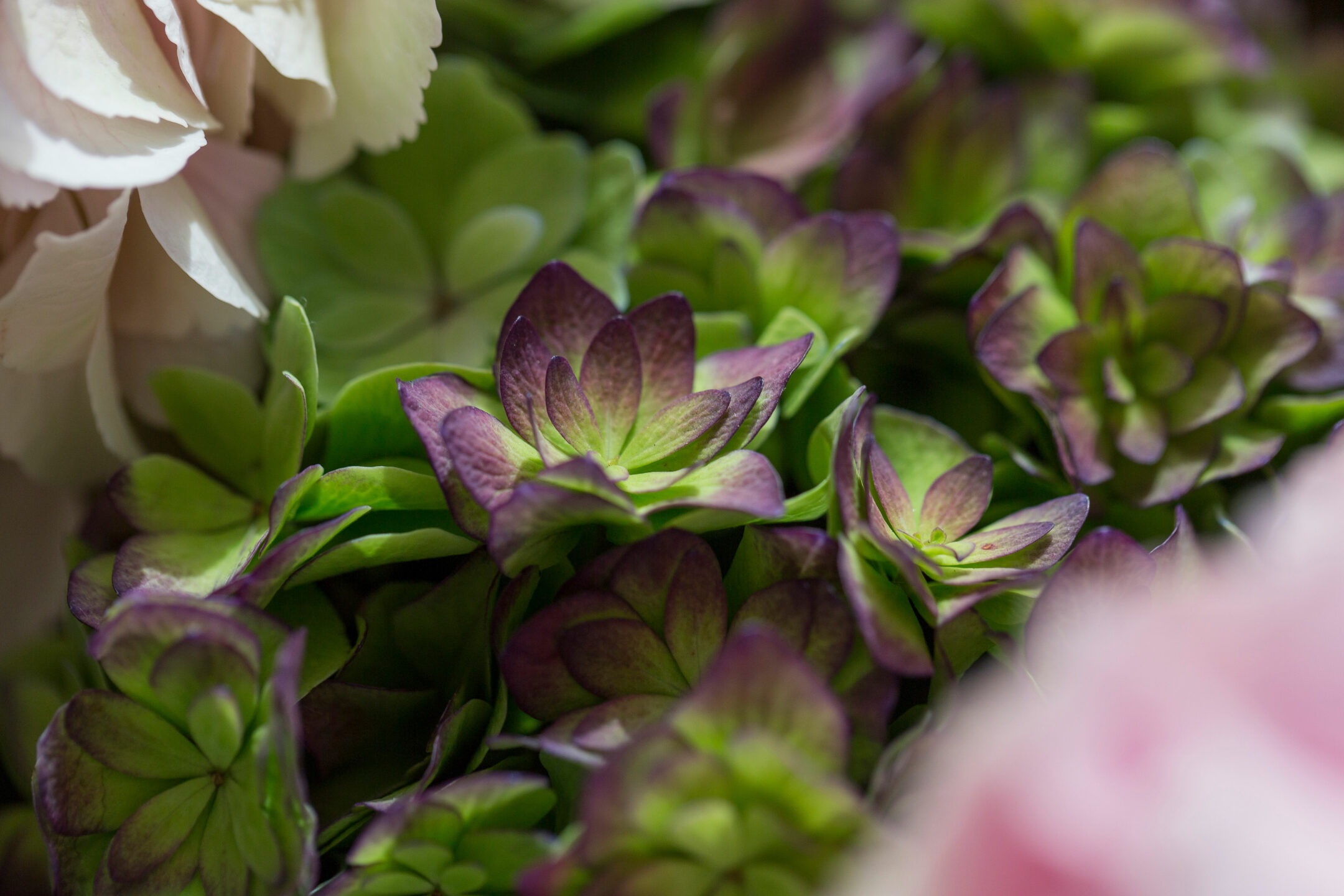 The color and quality of these beads is simply beautiful making it the perfect statement necklace!