Constellation Bracelet
Pink opal, freshwater pearls,18k yellow gold and diamond. A 36-strand bracelet of faceted bright pink opal beads scattered with soft pink freshwater cultured pearls. The bracelet is completed with Mish's beautifully detailed 'Twig' Hook & Eye closure with scattered diamond pavé.
Approximate total length 209.5mm or 8.25″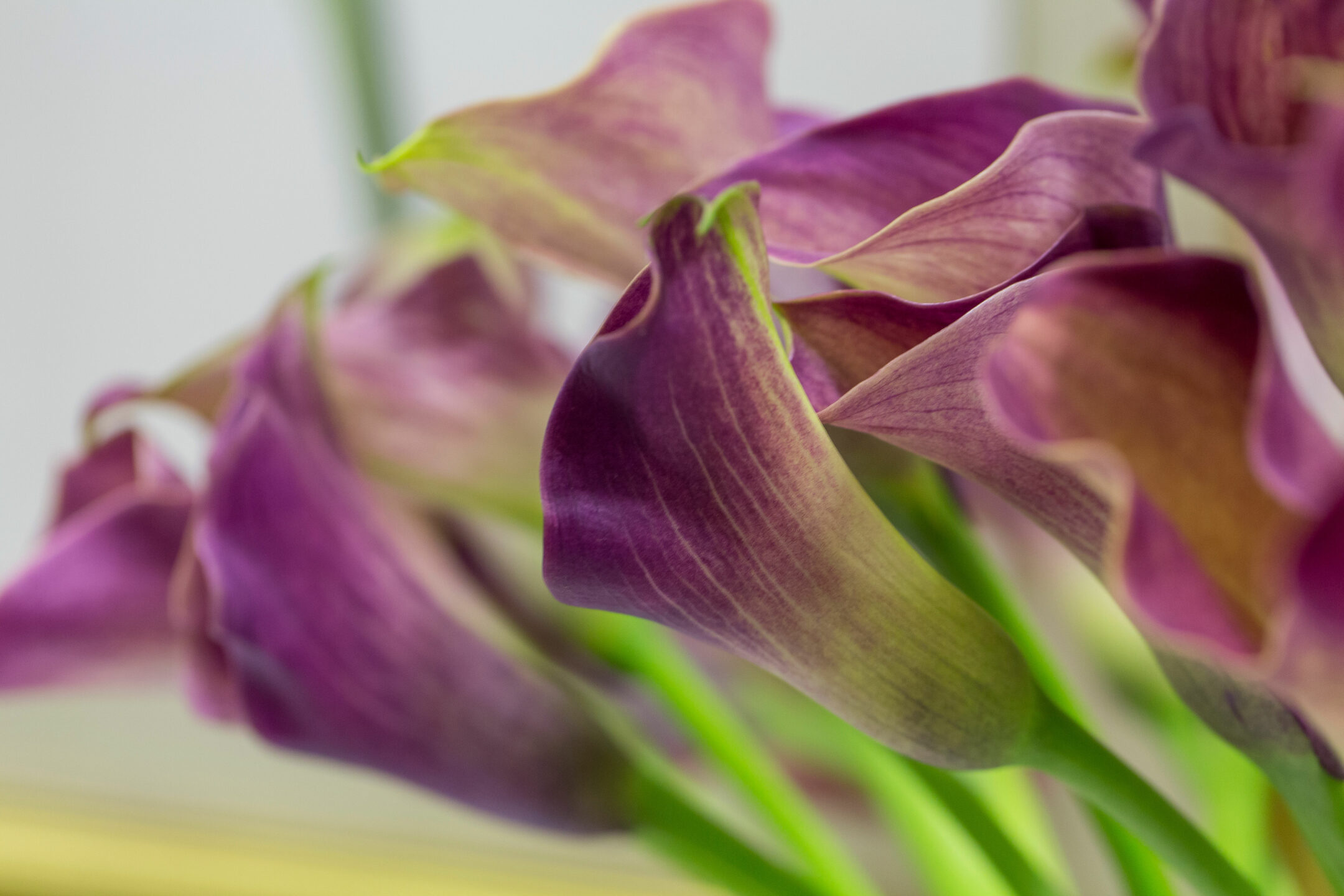 Mish's Constellation Collection features necklaces and bracelets with multiple strands of brilliantly-colored stones complimented with a perfect scattering of pearls. Each piece is it's own vibrant galaxy of color, texture and sparkle.