Bond Bow Coral Necklace
Pink coral & 18k yellow gold. A spectacular necklace of graduated round coral beads in a delicate soft pink with exquisite apricot mottling. Finished with Mish's charming signature Bond Bow Ring & Toggle closure which features an undulating ribbon with a beautifully detailed 'knot'. Clasp has a satin finish with polished highlights.
Approximate length 67.95cm or 26.75″. 31 round coral beads ranging in size from 15mm to 26.51mm
We are always delighted to hear from you.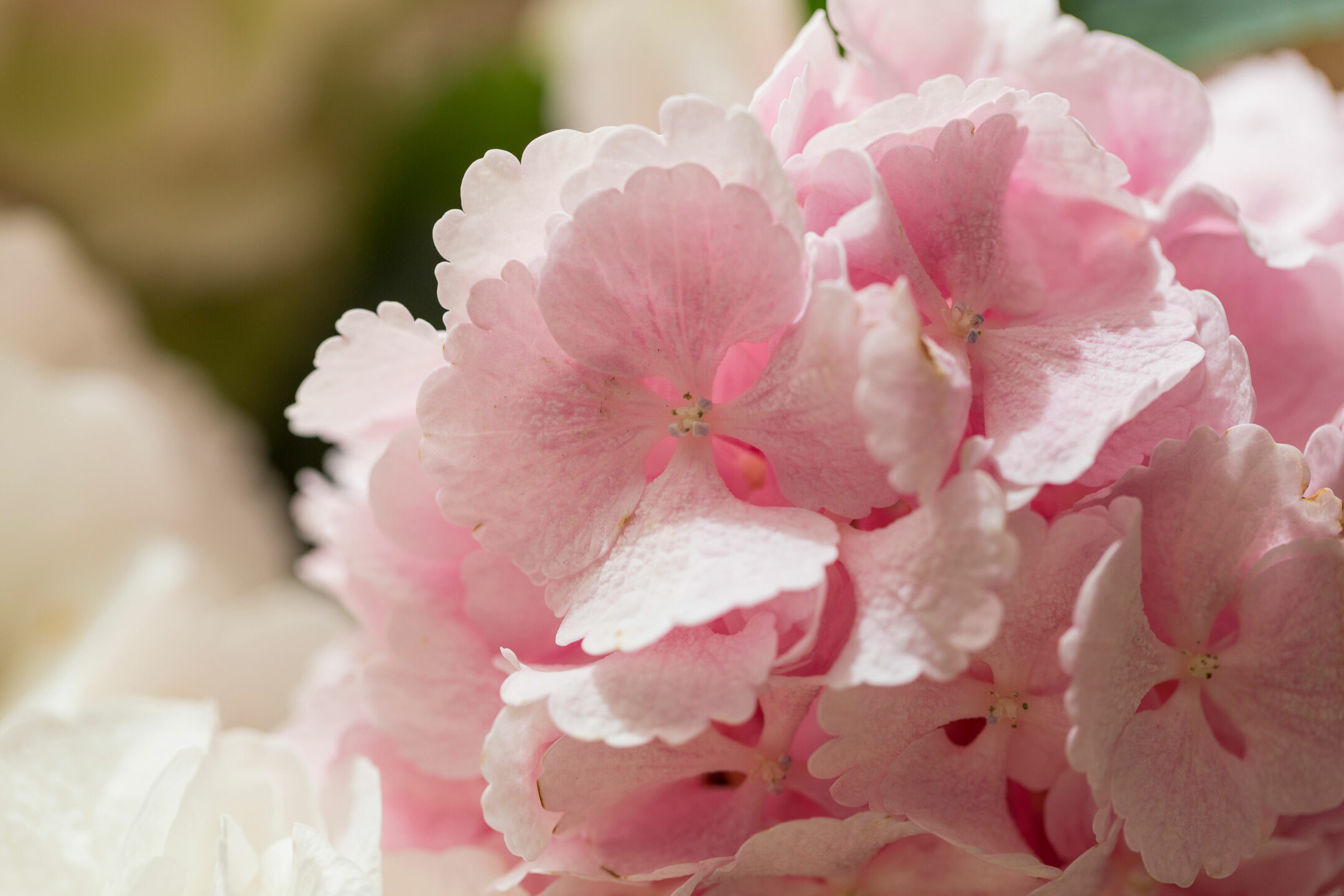 The perfect necklace for any coral connoisseur! The delicate pink color is sublime and the impressively matched beads are truly awesome.