For The Love Of Fleurs
Mish pulls the curtain behind his latest Strawberry Flower collection.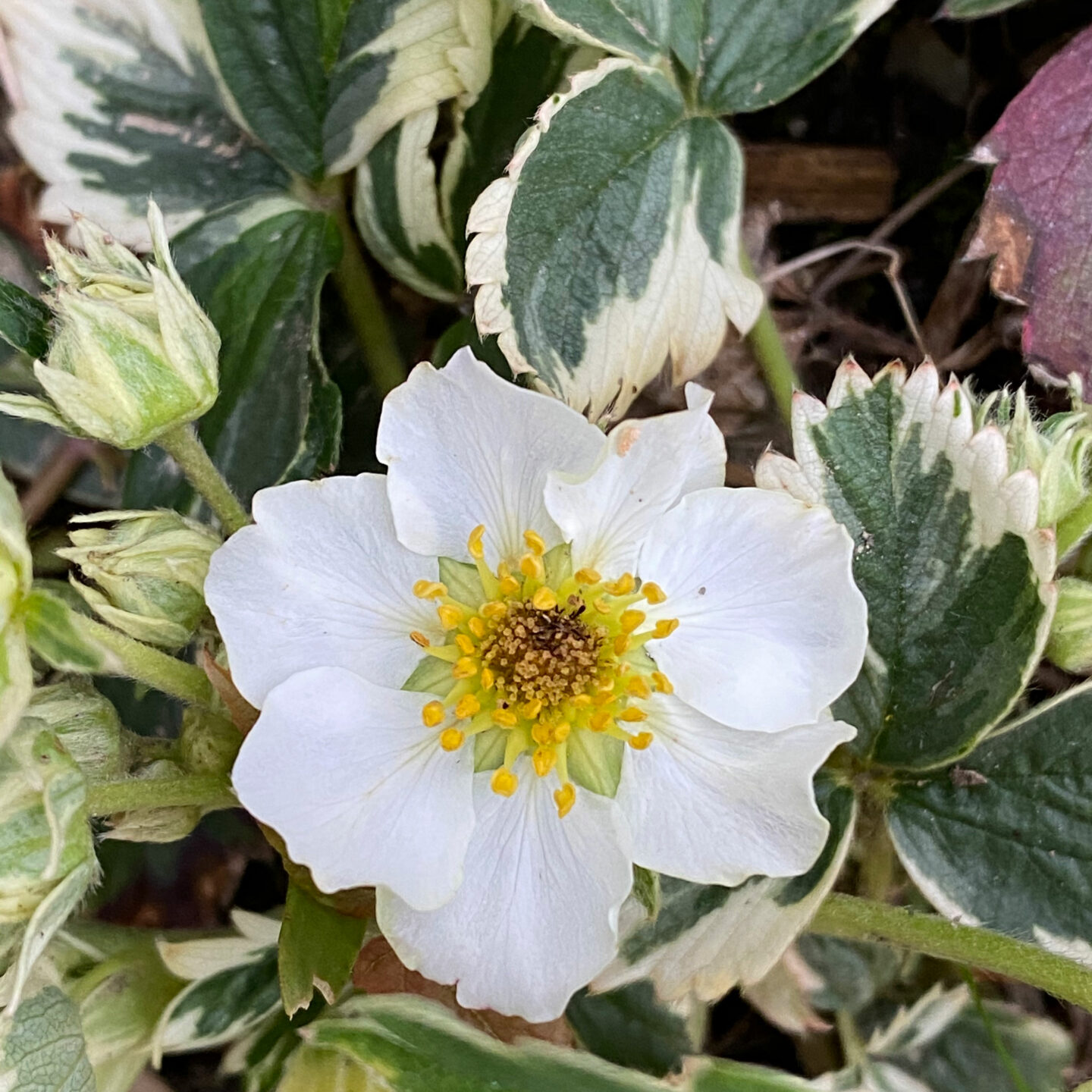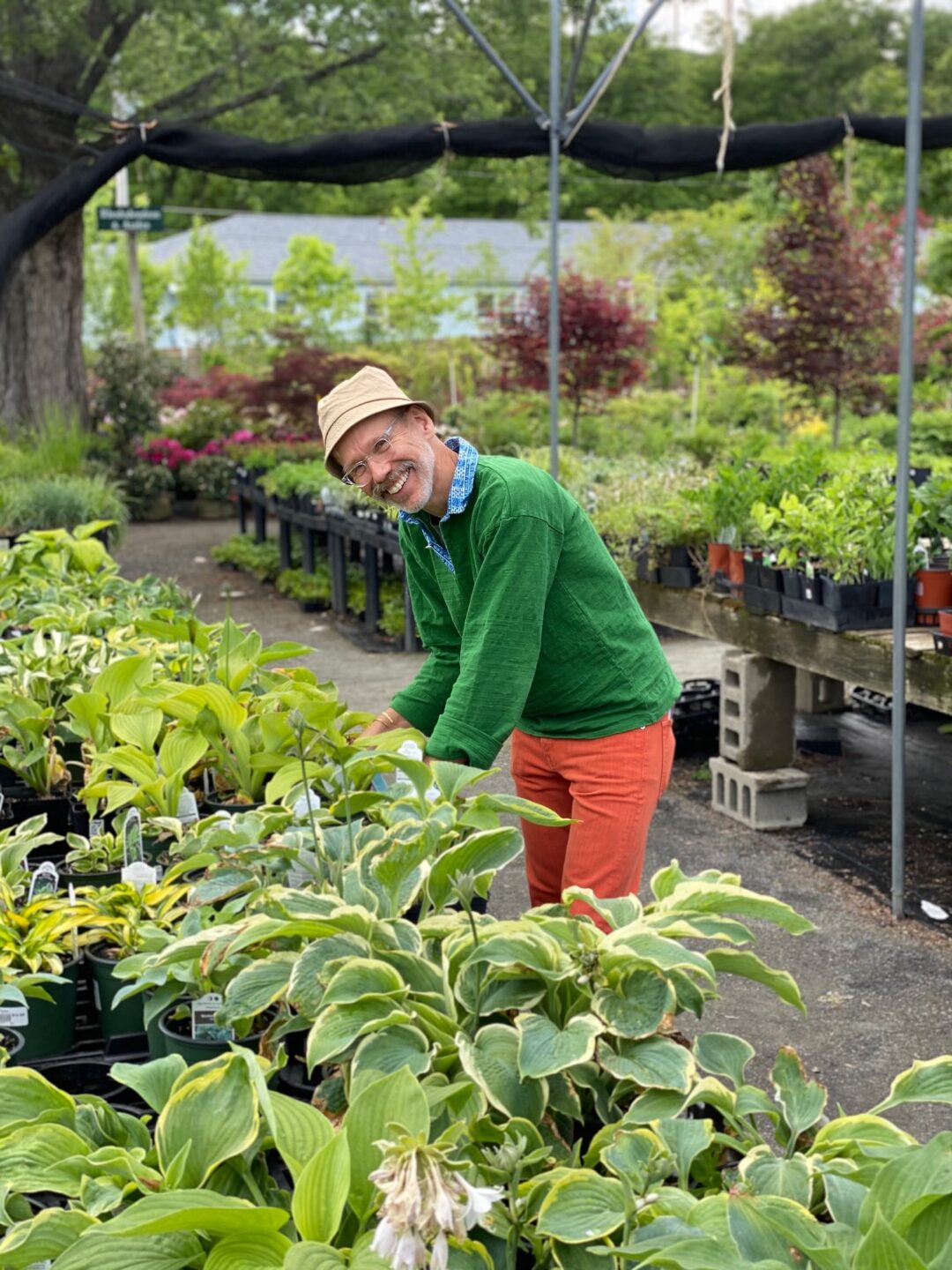 Nature is a constant and continuous font of inspiration for Mish. For his Strawberry Flower collection, the promise of spring blooms glimmered even from the depths of a frozen winter. Mish's uplifting and joyous collection of gold necklaces, earrings, and delicate rings is interspersed with the petite flowers of the strawberry plant; sometimes expressed in gold and sometimes in diamonds, this collection is refreshing in its optimism.
Much in the same way the collection has developed in the past year, the flowers have been joined by sweet and delicate fruit. The second installment of Strawberry Flower follows the blossoming life of the plants as evident in Mish's personal garden in Millbrook, New York. The new additions to an already radiant offering are flush with juicy pearls capped in pavé diamonds that evoke fresh strawberries. Delicious!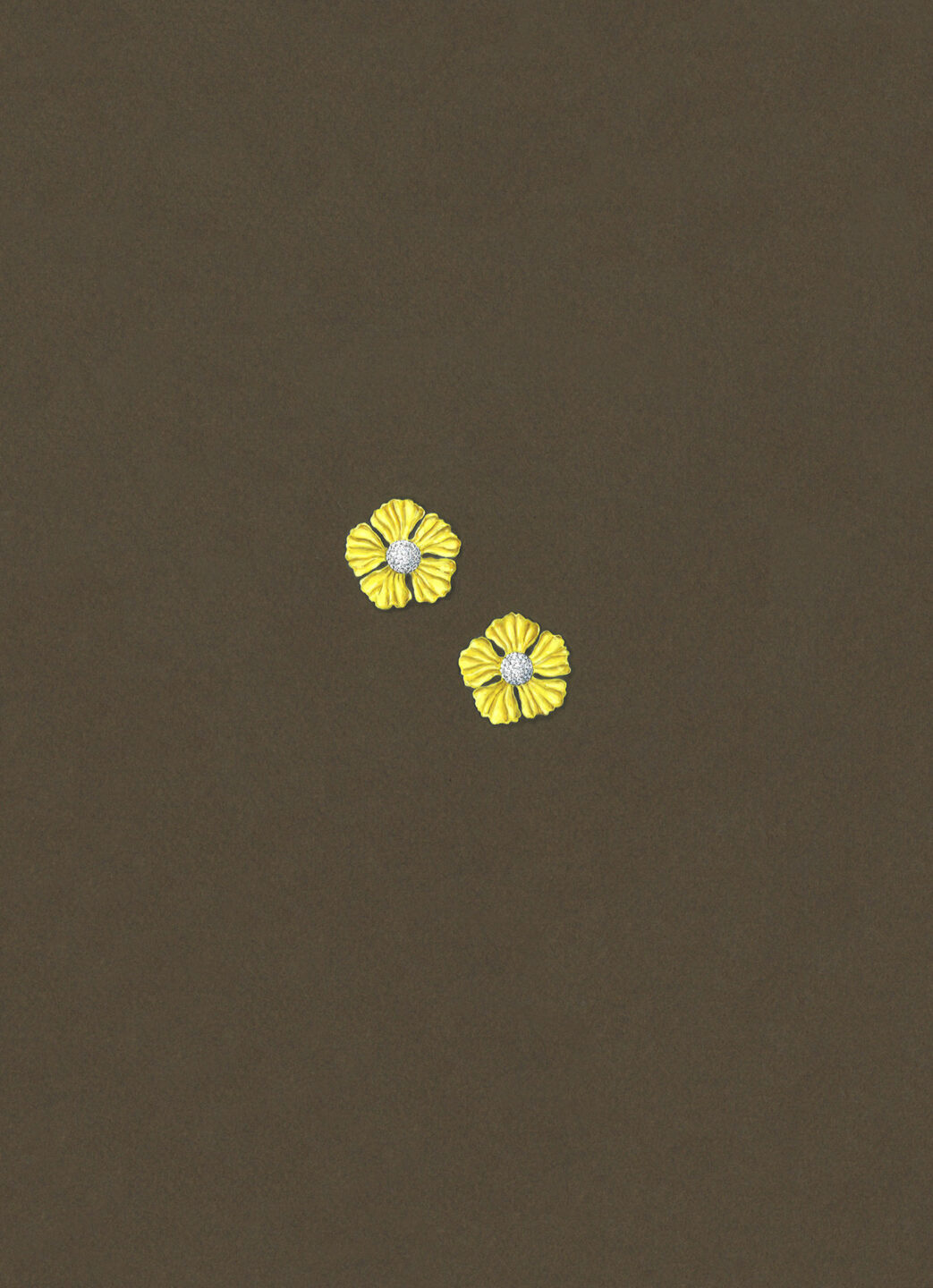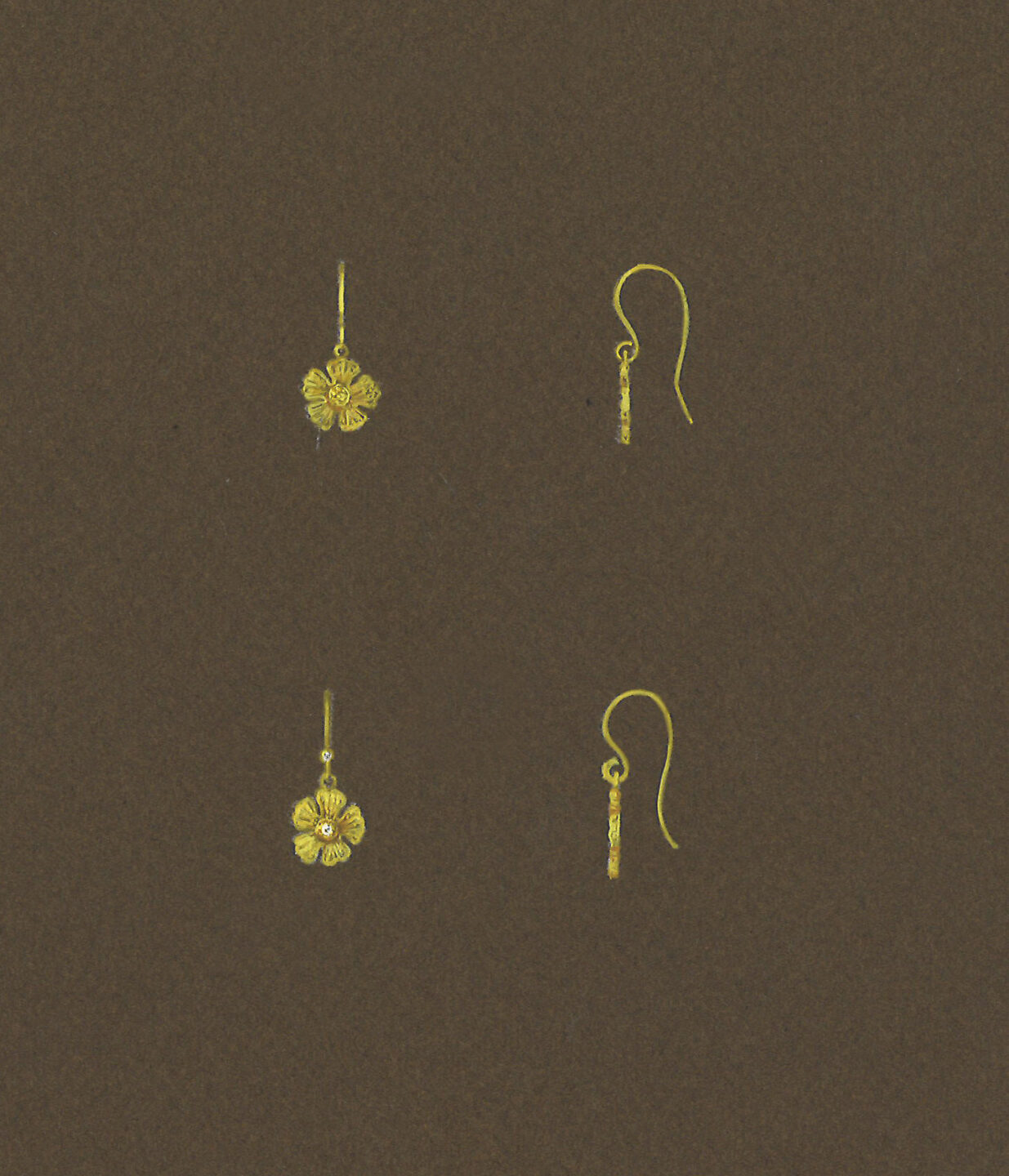 The collection emerged organically, several years after Mish purchased variegated strawberry plants from a rare plant sale at the New York Botanical Garden. The process from concept to collection is one of both precision and patience. "I study the flower, in all of its iterations. I photograph the entire lifecycle, and then I sketch and study the texture of the plant," Mish explains of his process. It is this unrelenting attention to detail that gives the pieces their true, lifelike qualities, most notably the 18k rose and yellow gold Strawberry Fruit Earclips. 
"I have always had a deep interest and attraction in finding beauty in something humble," says Mish. "Closely examining something simple and realizing that it has its own magnificence." This same splendor can be seen on even the smallest of pieces, like the Strawberry Flower Tiny Dome Stud Earrings, a notable detour from Mish's larger more statement pieces of which he is known for.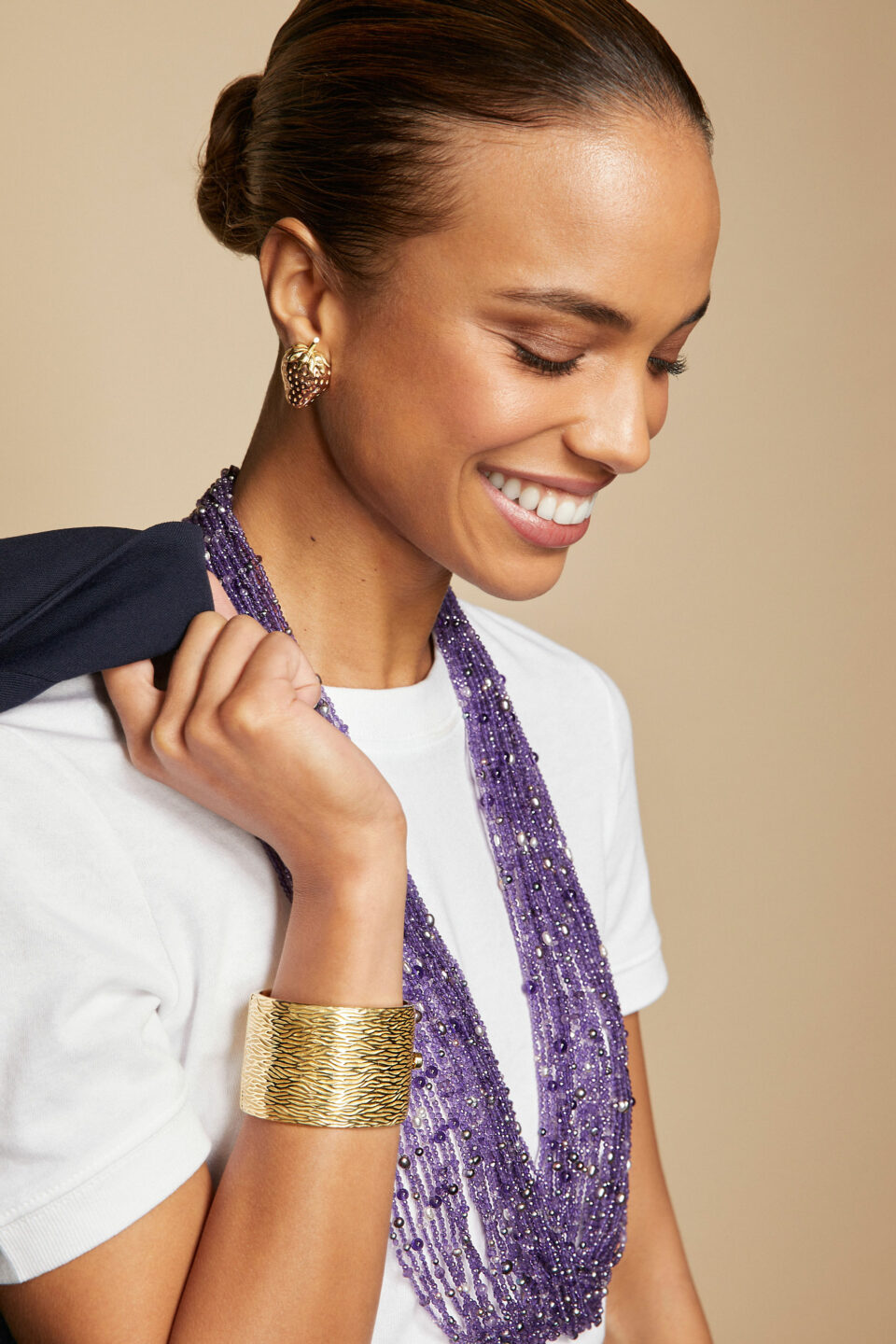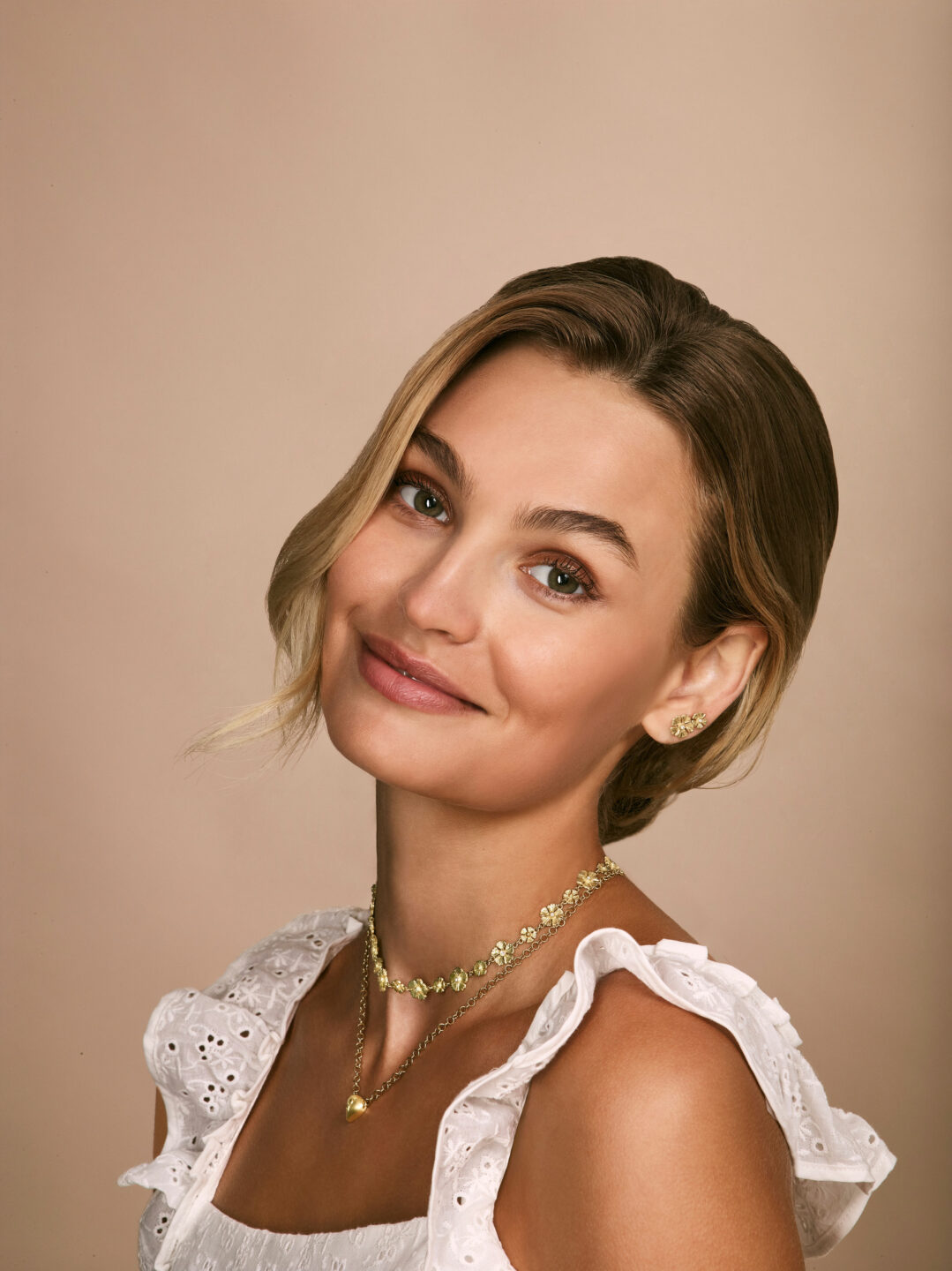 Styled with an elegant ease, the pieces from the Strawberry Flower collection were designed to be loved and worn. "It's all about finding simple joy," Mish explains. Whether it's a thin-knit cardigan, the perfect pair of denim jeans, or your favorite cocktail dress, this collection slips seamlessly into your jewelry wardrobe, leaving you to wonder what you ever did without it.