Pineapple Drop Earrings
Petrified wood set in 18k yellow gold. Domed stud tops with a detailed gold 'pineapple' texture motif  suspending tear-drop shaped, bezel-set, petrified driftwood drops. The drops are a wonderful variety of petrified wood commonly referred to as "peanut wood" because of it's characteristic chocolate brown color with creamy white oval markings. Post with clutch back.
Overall length approximately 47.7mm or 1.88″ and width 21.4mm or 0.84″.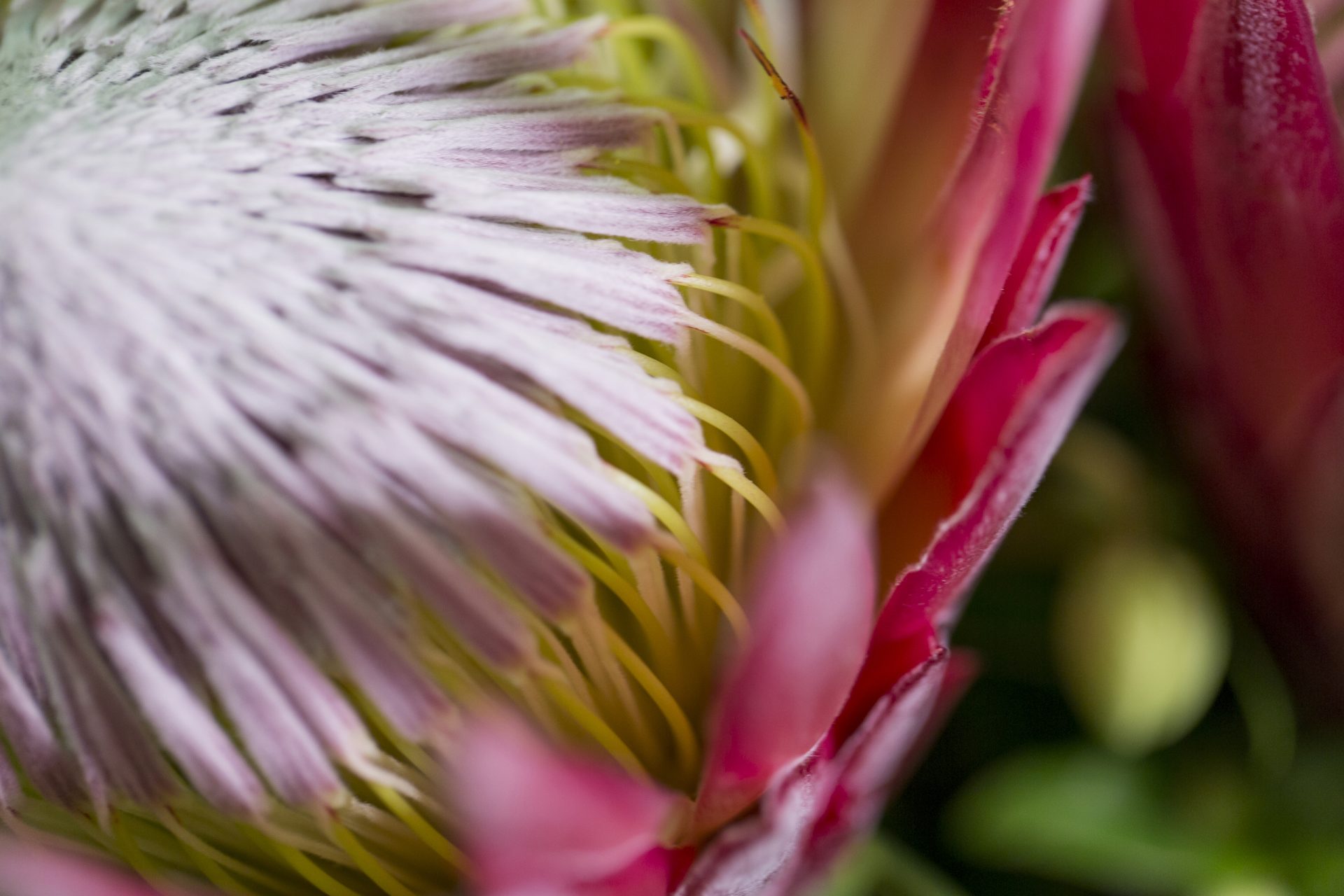 Peanut wood is one of Mish's favorite types of petrified wood.