Orbiting Turquoise Necklace
Turquoise, Tahitian keshi pearls & 18k yellow gold. An extra long single strand of vivid-colored turquoise nuggets from the prized Sleeping Beauty mine, mixed with beautiful, large silver-grey Tahitian keshi pearls. The necklace can be worn long, doubled or wrapped three times around the neck. It is finished with Mish's medium size Orbiting ring & toggle closure.
Approximate length 142.24 cm or 56″. Turquoise nugget beads ranging in size from 18mm x 8mm to 12mm x 7.5mm. Tahitian keshi Pearls approximately 15.5mm x 9mm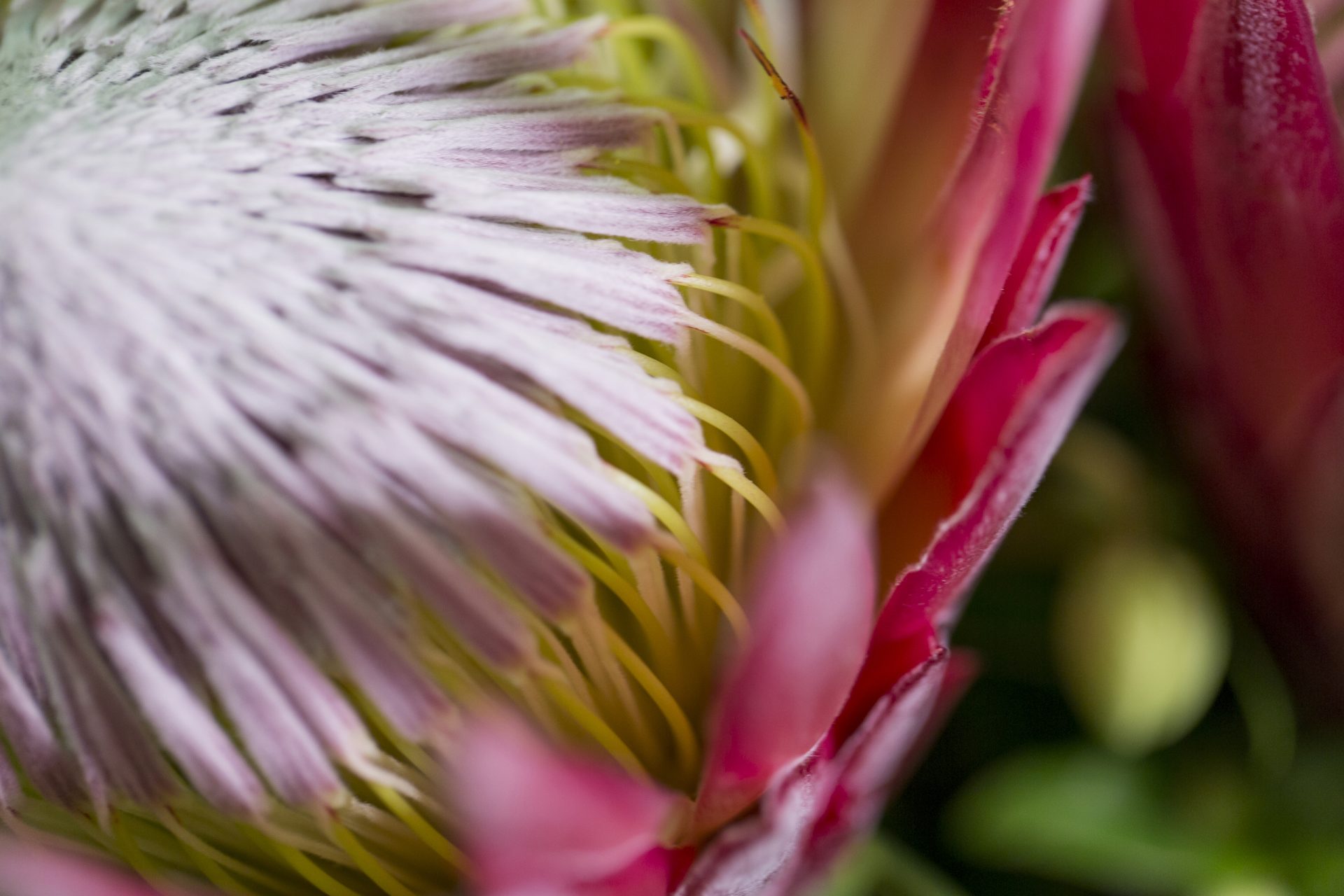 An easy pop of beautiful blue with a scattering of truly stunning natural Tahitian pearls.