Jonquil Pearl Drop Earrings
South Sea cultured pearls & 18k yellow gold. Perfectly white drop-shaped pearls are held in Mish's delightful 'ribbed' cap which features patterning inspired by the texture of a coconut. Pendent from a wonderfully detailed jonquil bloom stud top. Post and clutch back with a satin finish and polished highlights.
Pearl sizes approximately 11.4mm x 12.2mm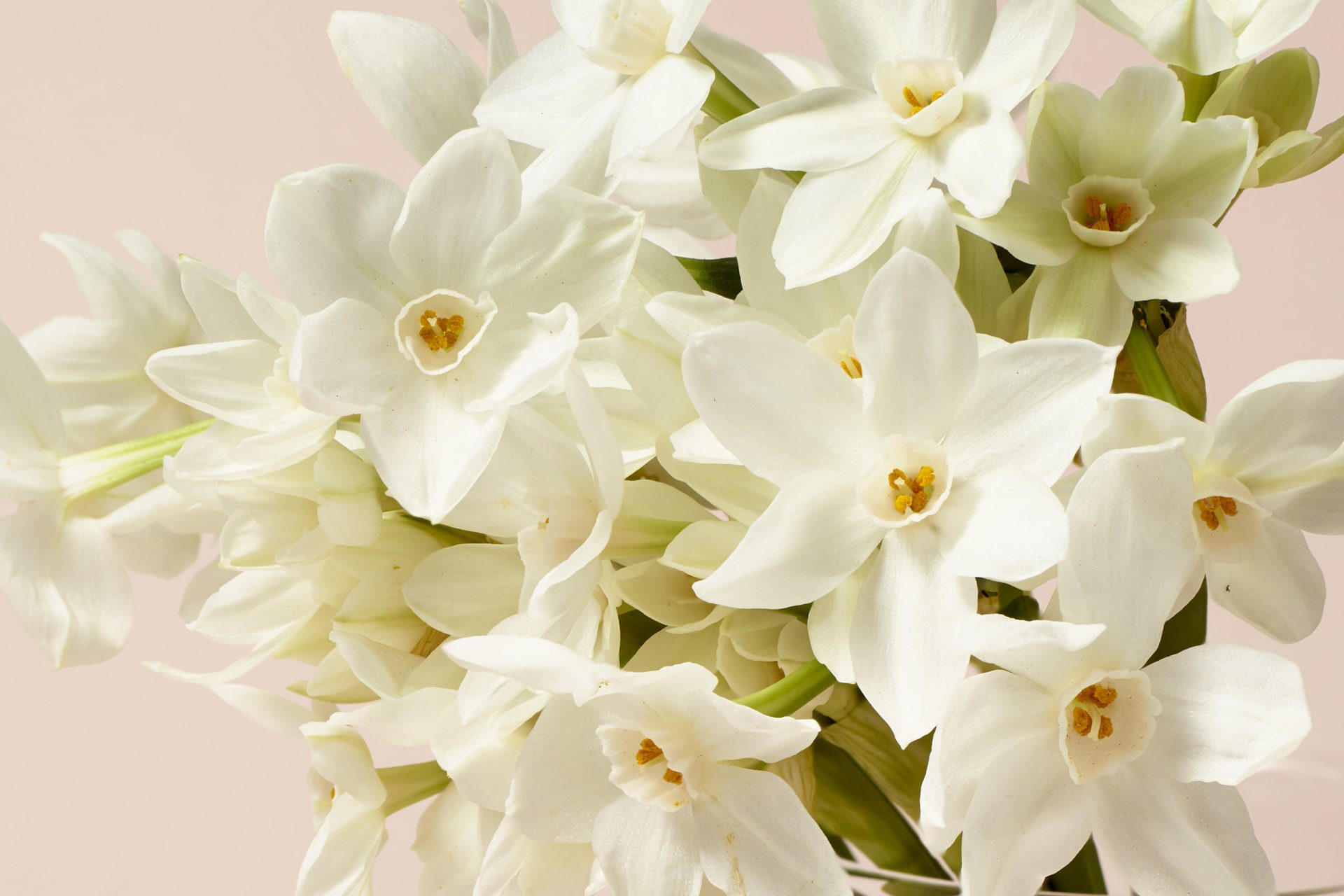 These charming gold and pearl drop earrings are perfect for everyday and offer many delightful details to discover!