Audrey Earclips
Amethyst with opalized fluorite set in 18k rose gold. Emerald-cut light purple amethyst in a prong basket setting suspending dramatically patterned oval-shaped drops. The white drops, dappled with purple, are exquisitely surrounded with striking amethyst pavé. Posts may be added in the future if desired.
Approximate overall length 54.84mm or 2.16″ and width 29mm or 1.14″. Amethyst tops approximately  8.50ct. Drop sizes approximately 25mm x 35mm. Amethyst pavé approximately 1.6ct.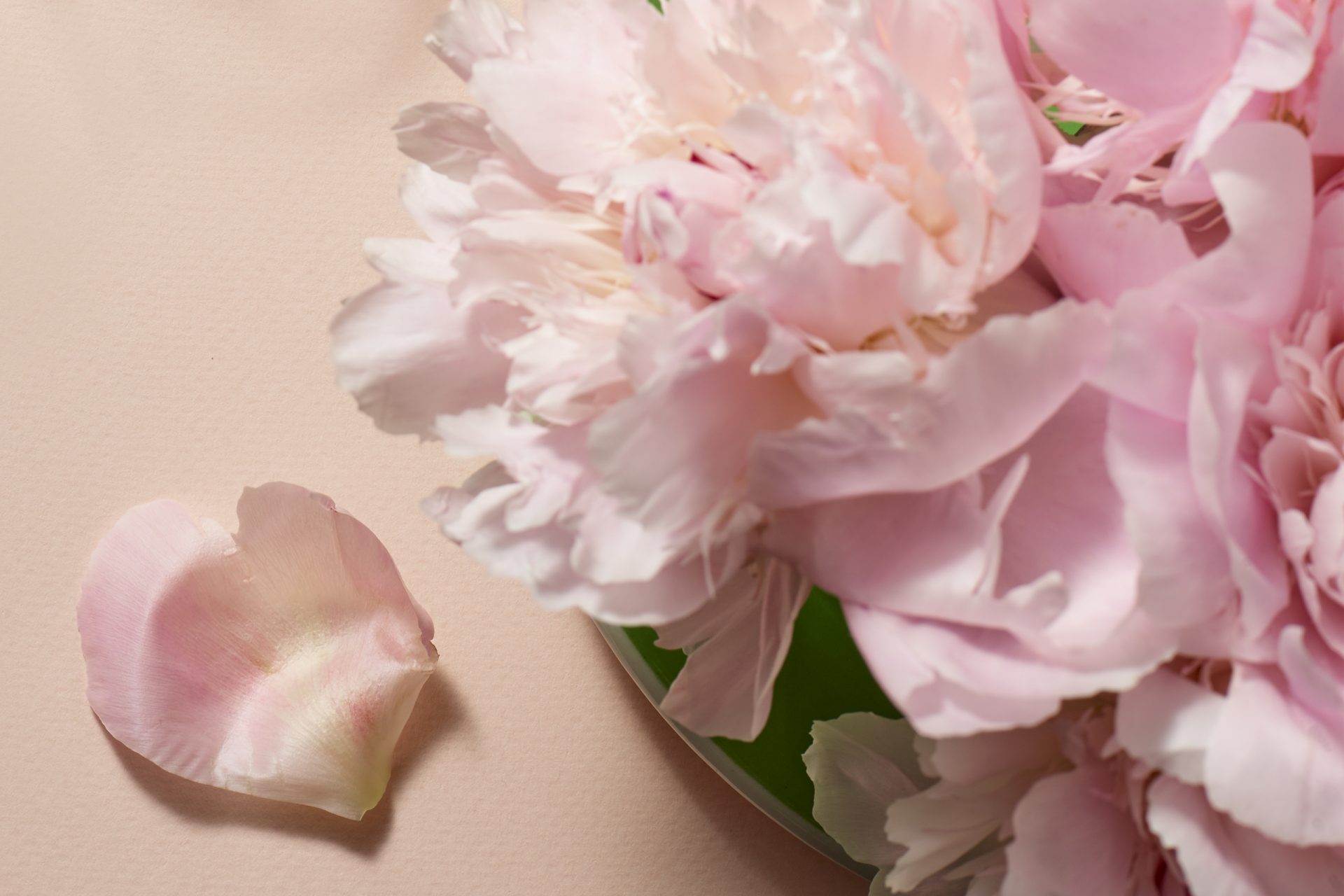 If you're a purple lover, like Mish, these are the perfect earrings!